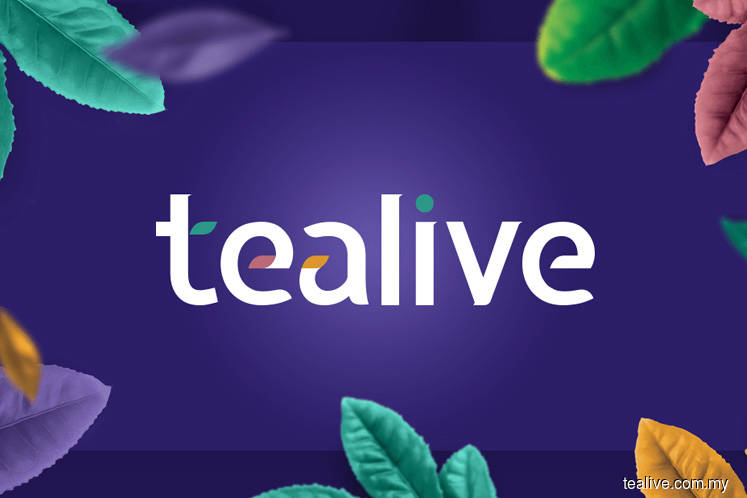 KUALA LUMPUR (July 16): The Federal Court has granted Loob Holding Sdn Bhd's request for a stay of the Court of Appeal's decision that prohibits it from operating as a competing business to Taiwanese bubble milk tea brand Chatime for a period of two years.
With the latest court ruling, all Tealive stores will remain in business as usual.
"On behalf of the Tealive team, we would like to thank everyone for their continued trust and support. Our lawyers will continue to handle the ongoing court matter until final resolution," Loob chief executive officer Bryan Loo said in a statement today.
On July 5, Loob had filed an appeal to the apex court to reverse the ruling granted in favour of Chatime bubble tea stores' principal La Kaffa International Co Ltd. This follows the Court of Appeal's dismissal of Loob's application for a stay to keep its Tealive outlets open while it appeals a court ruling that prohibits it from operating a competing business to Chatime in Malaysia for two years.
Loob, the owner and franchiser of Tealive, has been in a legal dispute with La Kaffa since last year, when the latter terminated its contract with its sole Malaysian franchisee Loob over disagreements in royalty and ingredient sources. Following the termination, Loob had changed the name of Chatime stores to Tealive.