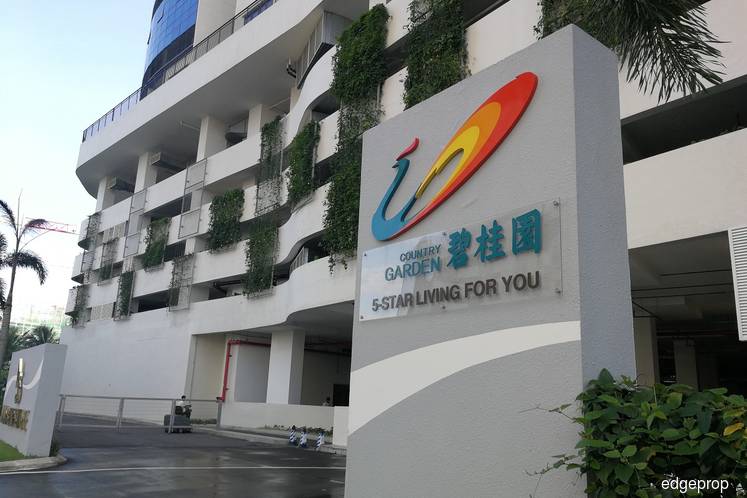 PETALING JAYA (March 22): Country Garden Holdings Co Ltd saw its contracted sales rise 78.4% from the previous year to record RMB550.8 billion (RM340.92 billion) in the financial year ended Dec 31, 2017 (FY17), making it the first property developer in China to achieve annual sales of more than RMB500 billion.
During the same period, the Hong Kong-listed company registered RMB226.9 billion in revenue, a 48.2% increase from the previous financial year.
Its net profit and core net profit stood at RMB26.06 billion and RMB24.69 billion, an increase of 126.3% and 106%, respectively.
The company also saw its gross profit up by 82.4% to RMB58.79 billion while gross profit margin increased by 4.8 percentage points to 25.9% in FY17.
In a statement today, the developer said the sales contribution ratio between its targeted first- and second-tier cities and third- and fourth-tier cities is 50:50.
As at end-2017, Country Garden Holdings has a total of 1,456 projects in Mainland China, spanning across 220 cities in 30 provinces. It also has 12 projects outside China.
"Due to Country Garden Holdings' sufficient landbank, excellent internal control and high turnover strategies, the group is able to post a strong financial result while it continues to grow rapidly," the statement read.
Looking ahead, Country Garden Holdings believes the growth in profit will continue as it hands over more of its sold properties.