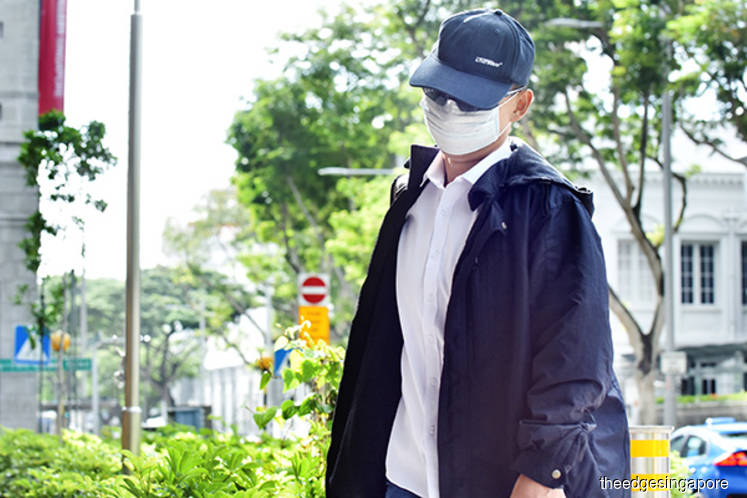 SINGAPORE (Jan 9): The defence counsels of alleged 2013 penny stock crash masterminds John Soh Chee Wen and Quah Su-Ling on Thursday crossed swords with state prosecutors over the potential impeachment of witness Ken Tai Chee Ming.
Tai is a key substantive prosecution witness, as he was once part of the "inner circle" of brokers and remisiers allegedly used by Soh and Quah to manipulate the market.
Earlier in the trial, Tai had admitted to coordinating trades with Henry Tjoa, another member of the inner circle, behind Soh's back.
Soh's defence counsel, N Sreenivasan of K&L Straits Law, called this a...(click on link for full story on theedgesingapore.com)