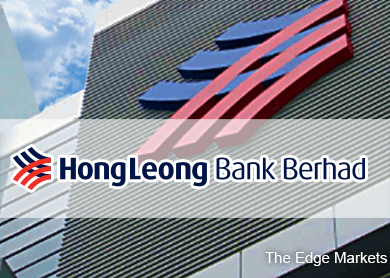 KUALA LUMPUR (May 5): The construction sector is poised to be the "ultimate beneficiary" of the 11th Malaysia Plan (11MP) as most of the development expenditure (DE) will be infrastructure-centric, according to Hong Leong Bank Investment Bank Bhd.
The 11MP, which is expected to be tabled in Parliament on May 21, has a DE allocation of RM250 billion, an 8.7% increase from the 10MP DE sum. The 11MP outlines the country's growth plans from 2016 to 2020.
 
"We are positive on the higher DE allocation given its high correlation to nominal construction gross domestic product of 73%," Hong Leong said in a note today.
 
According to Hong Leong, public transportation and rural infrastructure have been earmarked as key development areas apart from affordable housing, flood-victim rehabilitation, education and healthcare.
Based on Hong Leong's observation in the past three years, Bursa Malaysia's KL Construction Index had outperformed the FBM KLCI by 3% to 17% during year the national economic growth plans were tabled.
Apart from the construction sector, the building materials sector is also expected to benefit from the 11MP.
Hong Leong said the building materials sector would benefit on a broader base unlike the construction industry where beneficiaries were constrained to "who wins what".
"We prefer the cement sub sector over steel," Hong Leong said.