This article first appeared in Capital, The Edge Malaysia Weekly, on July 27, 2020 - August 02, 2020.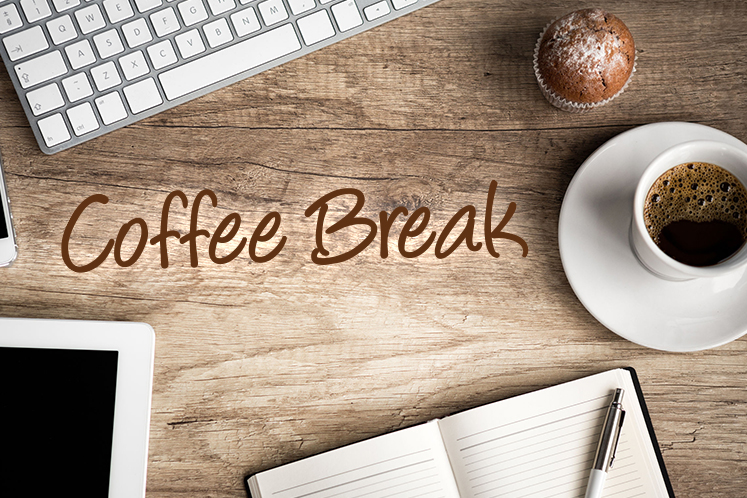 It has been 11 years since Michael Jackson died but, in my humble opinion, his music remains relevant in every situation we are facing today.
Let me tell you why.
First a disclaimer: For Generation Z who are not old souls, you are not going to get this, so let me save you some reading time.
Let's start with the most obvious Jackson classic, Black or White. When I was a child, I so badly wanted to be the girl dancing Bharatanatyam with Jackson in front of a power plant (not that I knew any form of Indian classical dance — or any other dance form for the matter — or lived anywhere near a power plant, but one can dream).
Now, as an adult, at a time when an African American — because of the colour of his skin — gets a knee placed on his neck for nine minutes by a police officer even though he pleads that he can't breathe, and when an MP is told to put on some powder so that she is more visible in a dimly lit area, I know that Jackson's song means so much more than my childhood fantasy.
"It don't matter if you're black or white" is really what some of us need to get ingrained in our heads — that people are so much more than the colour of their skin. If you can finally understand that, congratulations, you've just done your part in healing the world and making it a better place for you and for me.
When Jackson released Earth Song in 1995, everyone was shocked by the music video, which showed images of dead elephants and the effects of deforestation. But can you blame the man for speaking the truth?
Twenty five years later, bushfires are still raging, elephants are being fed fruit stuffed with firecrackers, cats are set on fire, dogs are eaten, and the leader of the world's most powerful country is denying climate change. All because we, the human race, feel superior to any other living creature.
"Did you ever stop to notice, this crying earth, these weeping shores?" Jackson asks in Earth Song. The answer is no, we did not — not until Covid-19 locked us in for a few weeks and allowed Mother Earth to finally get some respite.
And if Covid-19 were a Michael Jackson song, I'd say it would be Smooth Criminal, because, boy, it hit us good. And the human race — let's just call it Annie, because it has been seven months since the outbreak, and Annie is still not okay.
If anyone hasn't noticed, I can't write a Coffee Break without mentioning my favourite football team Liverpool. For every Liverpool fan who had to endure years of taunting by supporters of rival clubs, you would agree with me that in pre-Jurgen Klopp days, if we had a Michael Jackson song, it would probably be They Don't Care about Us.
Today, however, Liverpool are world club champions, champions of Europe and now, champions of England. Basically, Klopp has turned doubters into believers and, to all the naysayers, in the words of Jackson, just Beat It.
I want to be a good person and take the high road, but I just can't resist getting back at them because of the years of taunting, and even being told that being second best is nothing to shout about. So, to Manchester United fans: Yes, we do know who's Bad.
I urge those in my age group to pass on Jackson's music to the next generation because they need to know that before BTS, Justin Bieber and Harry Styles, there was only one King of Pop, and his music matters because it resonates and is timeless.