This article first appeared in The Edge Malaysia Weekly, on March 18, 2019 - March 24, 2019.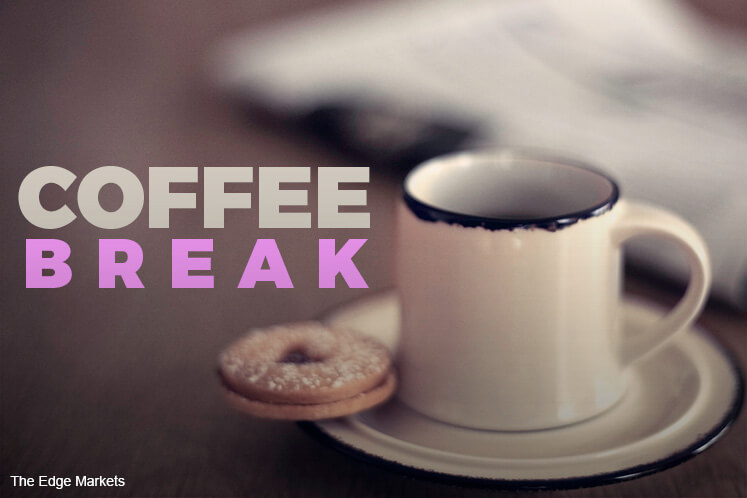 Overheard from the next table, "Can people in Malaysia have guard cats instead of guard dogs?"
My dinner companion had an amusing reply: "You would probably need a permit but the FBI or MI6 may not have that sort of tiger trainers." I wonder if the next table heard.
That bit of banter was prompted by a guard dog-in-training that caused a high profile pre-trial hearing to be postponed. Even cat lovers got a word in edgewise.
Not everyone was amused with the "scapedog", "the dog ate my submission", "thinking wrist" and "doggone it, can't think with my other hand" comments by netizens as well as politicians and others genuinely tickled by the episode.
Evidently, the tennis ball-like swelling and pain from the massive injury to soft tissue and blood capillaries of the defence lawyer's hand didn't fracture his bond with man's best friend. He came to his dog's defence, writing a 1,900-word account of how the playful canine was not to blame for his carelessness, losing his balance and falling on his left arm. After all, the pup is under training by an FBI-trained former police K-9 personnel.
The lawyer also said he asked his Indonesian employee to massage his hand, which he thinks may have exacerbated the injury. There was no mention of whether the Indonesian is professionally trained as a masseur or physician.
Trust the lawyer, who has dogs in his house and office compound, to have a response ready to jibes that he was "liberal". "I trust guard dogs more than human guards," was his answer.
A number of local Muslim artistes and professionals have reportedly been criticised for dog-related incidents in recent years. Five years ago, a Malay pharmacist was forced to seek police protection after receiving death threats for organising an "I want to touch a dog" event to give Muslims an opportunity to connect with dog owners and their pets. A Malay singer also received flak for posting a picture of him feeding a dog on social media.
Dogs can be a sensitive topic in Malaysia. Incidents that made the headlines included pretzel chain Auntie Anne being asked to change "Pretzel Dog" to "Pretzel Sausage" and fast food chain A&W's "Coney Dog" being renamed "Chicken/Beef Coney". The latter's  root beer float, meanwhile, became  "RB with Float". Businesses also avoided dog decorations during last year's Lunar Year of the Dog festival due to religious sensitivities.
More recently, though, some Muslims have publicly spoken up on behalf of their coreligionists for being kind to all animals, including dogs. Halijah Idris or Mak Intan was featured in mainstream publications as well as online portals for providing shelter to over 700 dogs and 200 cats in Kedah.
Unimaginative as it sounds, "my dog jumped on me and I fell" is plausible. After all, "the dog ate my homework" excuse has been around for more than 100 years, according to Wikipedia.
My dinner companion likened the excuse to the use of a "get out of jail free" card in the board game Monopoly and asked if I thought the card had been used too soon. What do you think?
Save by subscribing to us for your print and/or digital copy.
P/S: The Edge is also available on Apple's AppStore and Androids' Google Play.