This article first appeared in Capital, The Edge Malaysia Weekly, on November 30, 2020 - December 06, 2020.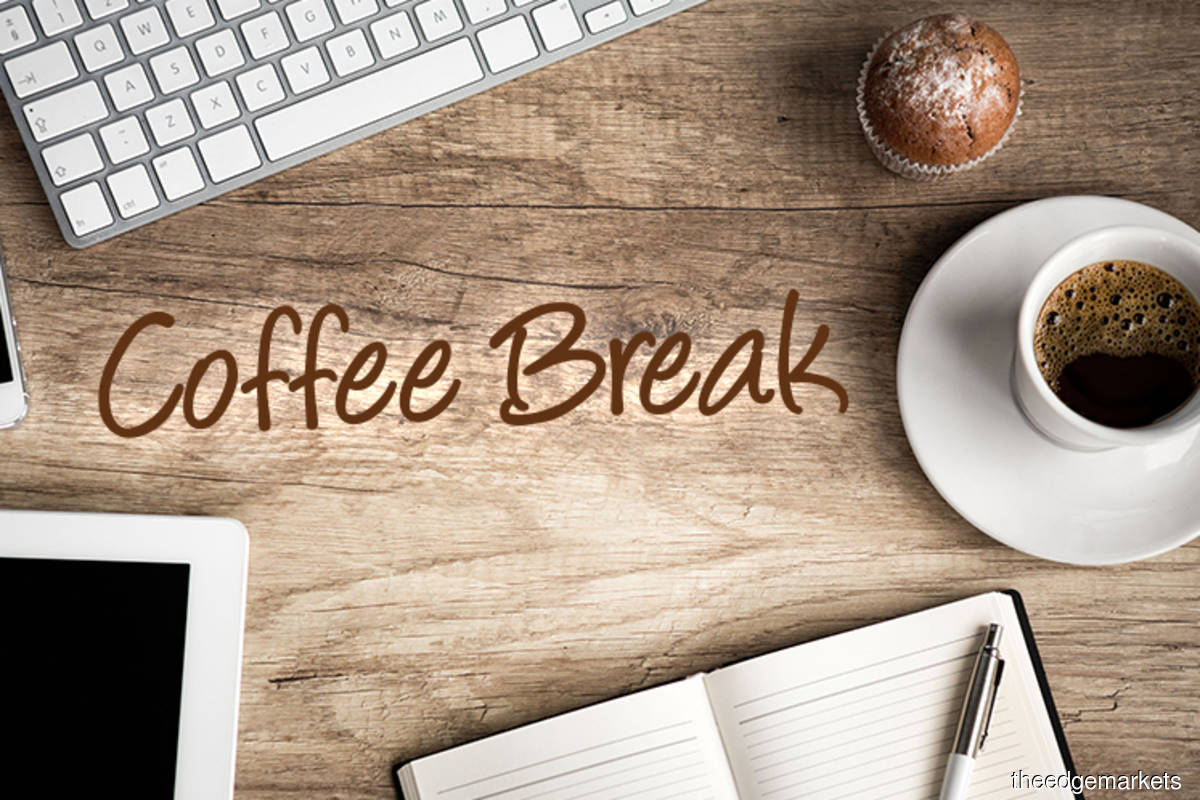 There will eventually be a Covid-19 vaccine, which will allow us to return to some sort of normalcy. A friend in a WhatsApp chat group recently remarked that when this day comes, the first thing he will do is uninstall the MySejahtera app.
This got me thinking. Will the life of the app — which was developed to assist in managing the Covid-19 outbreak by, among other functions, locating user check-ins — end when the vaccine is rolled out? Or will its role evolve into something else, such as disseminating information on dengue red zones, delivering health tips or sending out government hospital appointment alerts to patients.
Perhaps the app can be upgraded and have a new avatar. A MySejahtera 2.0 of sorts. After all, MySejahtera has an abundance of valuable data that is likely to be useful. And as at Aug 10, a total of 13.28 million users had downloaded it.
Let's take a peek into how the ­My­­­Sejah­tera app could be used. I am no IT expert, nor do I know anything about applications and software development and what they are capable of, but a recent Cadbury Celebrations Diwali advertisement in India made me wonder if the data in the app can be used to support retail businesses and the tourism sector.
The ad made what would once have been considered a wild idea into a reality. (If you have not seen the ad, you can watch it over the internet, and also the technology behind the idea.)
In a nutshell, Cadbury Celebrations created a data-driven campaign that provided an advertising platform for local retailers whose businesses have been impacted by the pandemic. It came up with a real-time data experience in an ad where it advertised for itself as well as thousands of the country's small businesses.
The advertisement shows a family making Diwali preparations and deciding on gifts. It advertises generic items such as a pair of earrings and a set of clothing, but depending on where the person is viewing the ad from, an address appears next to the product to show the closest store where he or she can purchase the items. This means that there are hundreds or maybe thousands of versions of the same ad, depending on where the person lives and his or her postcode.
Now, can an app like MySejahtera — which already has information on thousands of retailers and restaurants, among other establishments — leverage on its data to help businesses in Malaysia recover? I could be wrong, but I am assuming the app probably has data on how far people travel, where they shop, what shops they visit and where they like to eat. Can the app be used for targeted marketing to help businesses recover?
With millions of users already on ­MySejahtera, can it also incorporate an e-wallet feature? It could then be used to distribute funds such as Penjana or help pay hospital bills.
And what about propping up the tourism industry? Maybe once we start receiving foreign tourists again, the app can assist foreigners by telling them the places of interest that are closest to their hotel or the nearest outlet holding a sale — similar to search information available on Tripadvisor.
Since the app was developed by the Ministry of Health, another area of interest may be to promote medical tourism. Why not visit a medical facility and get a full medical check-up at affordable prices while in Malaysia on holiday?
Health director-general Tan Sri Dr Noor Hisham Abdullah recently said that one in two patients do not know that they have diabetes until a blood sugar screening is done. Diabetes is preventable with good lifestyle habits. What if the MySejahtera app, which can probably track where you have been eating, is also able to send a reminder and suggest an alternative dining venue?
Maybe then people like my friend would not be so quick to uninstall the app.
Note: The writer, who is not tech-savvy, believes some ideas may not be possible as they could infringe on personal data protection. Even so, she is of the opinion that the MySejahtera app should not "die" and can be put to good use when the pandemic is over.