This article first appeared in Capital, The Edge Malaysia Weekly, on August 31, 2020 - September 06, 2020.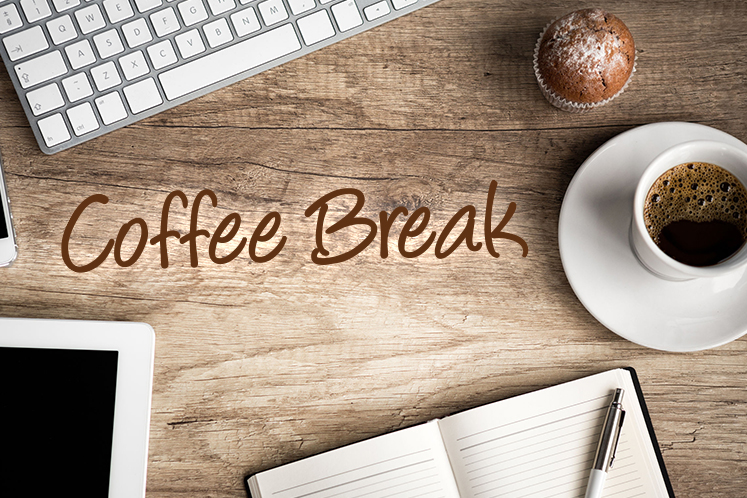 Two people — an anxious landlady and her friend — are overheard at a bistro talking about the new Residential Tenancy Act (RTA) that the government plans to enact.
Landlady: Have you heard about the Residential Tenancy Act that will come into force next year?
Friend: The law to address racial discrimination in the property market? Yes, some landlords are refusing to accept tenants because of their ethnicity. A few weeks ago, a Malaysian of Indian descent was asked to leave his rented room, two weeks after he had moved in, because the landlord decided to rent it to a Chinese instead.
L: As a landlord, I agree with the National House Buyers Association (HBA) that a law protecting the legitimate interests of landlords against errant tenants and of tenants against irresponsible landlords is good.
F: Agreed. Landlords should not be racist and tenants should not be stereotyped based on their race.
L: Still, three of my former tenants were of the same race, yet they were different when it came to making payments.
My first tenant paid like clockwork in the first two years. Then there were delays before rent stopped altogether and he disappeared, leaving the house keys inside the house.
Tenant No 2 also paid on time for the first 3½ years. Then, citing work problems, he started to pay what he could, when he could and how he could. As he was working at a telecommunications company, he would get mobile phones at a discount and paid me partly in cash and partly with a mobile phone! After receiving about two or three mobile phones, I refused to accept it in lieu of cash.
When he left, he had lost his job and his wife left him with the kids. I lost several months of rent and the master bedroom furniture. He also left me an abandoned car and a hefty electricity bill.
Tenant No 3 was the ideal tenant who never missed a payment and stayed for five years.
Based on experience, I believe whether you have a good tenant or not could simply boil down to your luck.
F: Or your karma.
L: Anyway, I agree with HBA that owners should have the right to choose their tenants, as you never know who you will end up with. A couple of days ago, my experience with tenant No 4 could be turned into a Sherlock Holmes novel titled The Curious Case of the Tenant and His Water Tank.
F: Why? Did he commit a crime? A friend of mine thought he had the perfect tenant until he received a call from the police saying that his house had been used to process drugs!
L: I hope not! I had agreed to sign up with the tenant (tenant No 4) introduced to me by a real estate agent. I felt sorry for him when he told me that he had been squatting at a relative's home because of the Movement Control Order and that a landlord had rejected him at the last minute based on his race.
The tenant signed the agreement to rent and paid his one month's advance rent and the requisite deposit. I didn't think anything was wrong when he asked whether we could leave our house keys in the post box on the day he was to sign the tenancy agreement (TA) and move in. After all, he had made all payments. In hindsight, it seems that he had intentionally avoided signing the TA.
I was alerted a few days later by a neighbour that the tenant had boarded up the perimeter of the house. He had made alterations without my permission. He claimed that he felt uneasy, as the neighbours were watching him. When I told him to remove the boarding, he said he wanted to move. He asked me to refund the deposit, reminding me that he had not signed the TA.
I started imagining the worst. Could he have hidden a body in the septic tank or in the water tank? On the day he returned my house keys, he removed two items from the house — the curtains and a water tank!
F: (Facepalm)
L: I'd better give my contractor a call right now to check on the septic tank and water tank.