This article first appeared in Capital, The Edge Malaysia Weekly, on September 2, 2019 - September 08, 2019.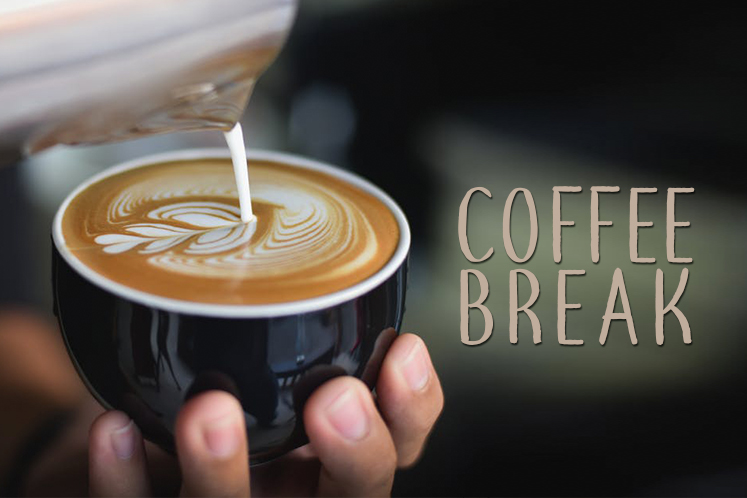 When was the last time you visited the zoo? And I don't mean the Singapore Zoo or Sydney's Taronga Zoo. I mean our very own zoo. Yes, I am talking about Zoo Negara Malaysia, which stretches across 110 acres in Hulu Kelang, Ampang, in Selangor.
Recently, my friends had the brilliant idea of organising a visit to Zoo Negara to celebrate their daughter's birthday. All the kids (young and old) were excited.
Armed with sunblock, hats and mozzie repellent, we all met at the zoo's gate at 9.30am sharp. As we walked towards the counters to buy tickets for the group, we were glad to see that five out of the six counters were free and had no queues.
So my friend and I quickly walked up to one of the free counters.
"We would like tickets for five children and 11 adults, please." Followed by a typical Penangite question, "Is there a promotion or group discount?"
The lady at the counter said, "Yes, there is a promotion. A credit card promotion with
X Bank will work out cheaper than the standard group discount for you."
Delighted, we replied, "Ah! Very good. Can we please get the credit card promotion for our tickets?"
"Oh, sorry. Credit card and online purchases only at Counter 6," said the lady, gesturing  towards  the counter. It was the only counter with a queue.
Baffled, my friend asked, "But why can't we purchase the promotion tickets here? There is a long line at Counter 6 and there are five free counters here."
"That's because it's only cash sale here. We don't have the machine for credit card sales. Counter 6 is for credit card and online purchases," the lady explained.
It is amazing that in this digital age, only one ticketing counter out of six at Zoo Negara handles online and credit card sales.
By comparison, the Singapore Zoo allows visitors to scan QR codes straightaway at the entry gate for online purchases. Visitors do not even need to physically stop at a counter first to collect their tickets. Please don't get me started on a zoo comparison!
Anyhow, the rest of our visit that morning turned out to be similar to what we had experienced at the ticket counter. We saw so much potential to improve the zoo but, as we could see, there was a serious lack of execution and drive to reinvent to stay relevant.
Zoo Negara certainly has a lot of promise. The space is lovely, covered with lush greenery, and the zoo has animals that are unique to Malaysia, like the tapir, hornbill and mousedeer, and, of course, the cute Chinese pandas (whose procreation process was keenly observed for hours by scientists, lest we forget).
What is lacking is convenience of entry, proper layout, cleanliness, refurbishment, a better environment for some of the animals as well as buggies, and rest and refreshment stops.
In the mid-1980s, Zoo Negara welcomed more than a million visitors a year but the number started to drop from 2015. In 2016, it had 435,000 visitors, which had dropped to 368,000 by last year.
So, what happened? A visit to the zoo today will answer that question.
Hopefully, Zoo Negara, which is also a conservation, education and research facility, will reinvent itself and shine again.
It is run by an NGO and relies on ticket sales as well as sponsorship for funding. It needs at least 500,000 visitors a year to break even from ticket sales.
Operation and business model aside, if you are keen to visit a zoo, jom #supportlocal and visit Zoo Negara, not just the ones overseas.