This article first appeared in Capital, The Edge Malaysia Weekly, on July 15, 2019 - July 21, 2019.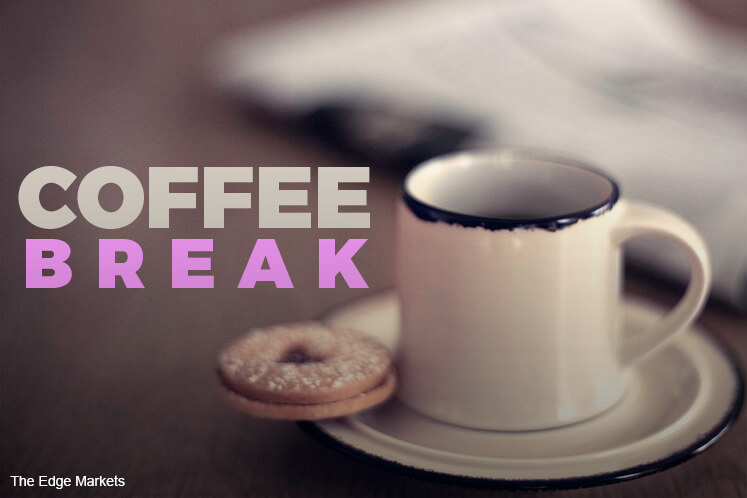 The phrase "generation gap" underlines the difference in attitude between people of different generations, leading to a lack of understanding.
Like it or not, this is a situation that is unlikely to change.
Today, we have baby boomers (those born between the mid-1940s and mid-1960s), Generation X (mid-1960s to late 1970s), millennials or Generation Y (early 1980s to mid-1990s) and Generation Z (mid-1990s to the present) all living and working together.
And each telling the next generation how their time had been "better than yours".
I personally think of the baby boomers as the toughest and most disciplined lot. This is the generation that after retirement will seek post-retirement employment. Why? Because they know hardship — they have been through the mill.
Recently, I spoke to a 79-year-old who recalled one of the scariest moments of his life — cycling as fast as he could into the heart of Kuala Lumpur to rescue his daughter, who was walking home from school, when the May 13 riots erupted.
Today, his scariest moment is seeing his granddaughter come home with purple hair. "What is wrong with today's generation?" he muses.
In my humble opinion, nothing is wrong — we are who we are today because our environment has moulded us that way. However, we all tend to generalise generations — is there such a word as "generationalists"? — or judge other generations.
I am guilty of that too. Last week, I went out with a number of much younger colleagues, who were talking about a certain Billie Eilish and how they love her songs.
They turned to me and said, "You know her songs, right?" and I went like "Of course!" Actually, I had no clue. Immediately after lunch, I googled Billie Eilish. Her songs scare me. It doesn't help that they have titles like Bury a Friend, Wish You Were Gay and All the Good Girls Go to Hell. I thought to myself, "Good God, this is rubbish."
At that moment, I laughed to myself as it was so déjà vu. I recalled how as a teenager, I saw a friend's father throw his Eminem CD (there was no Spotify when my generation was younger) out of the car, calling it utter rubbish.
It looks like we recycle some of our elders' opinions, don't we?
Meanwhile, members of Generation X are most likely holding managerial positions today and managing, well, younger people.
A friend, who is in his mid-forties, manages a team of millennials and recently wanted to treat the team to a night out. But his venue of choice was a generation behind.
"So you guys like to hang out at Changkat, right? Let's go there!" he exclaimed, anticipating excitement and "Wah, boss you are so cool lah" from his team.
Much to his dismay, he was "schooled" that only "old people" go to Changkat, and the new party place is called TREC. To make matters worse, he thought it was spelt "Track". You have to give him an "A" for effort though.
Another friend complained to me about how younger people quit their jobs without securing their next employment. "I don't think this bunch of people have ever been hungry in their life," he remarked.
"Or maybe, with all the time on their hands, they go home and build the next Amazon. I think Jeff Bezos was unemployed when he did that, right?" argued another friend.
At the end of the day, regardless of which age group you belong to, everyone is entitled to his or her opinion, which may not be another's cup of tea.
Sometimes, it may feel next to impossible to bridge the generation gap, but really, why try?
Looking at things from another generation's point of view can be edifying as it provides a different glimpse of things, another world view, an alternative approach and so on.
Surely that cannot be a bad thing.
Besides, after a while, the differences between the generations may begin to blur and eventually, we even become our parents...