This article first appeared in Capital, The Edge Malaysia Weekly, on May 25, 2020 - May 31, 2020.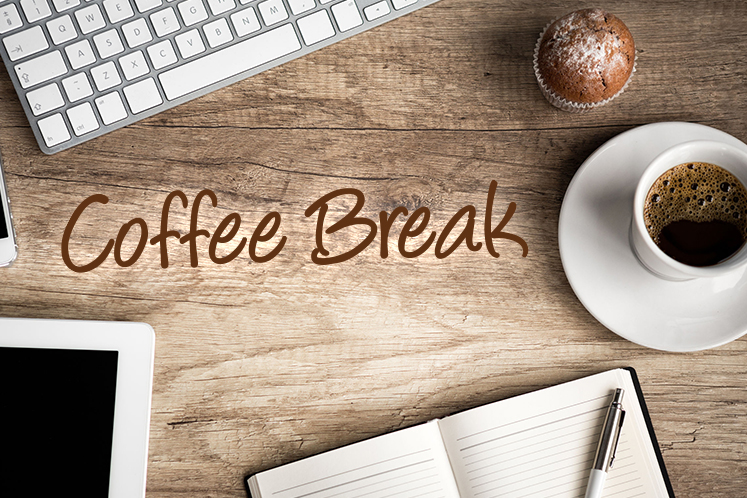 From looking like an overweight, less muscular, less cool, shorter and darker version of Vin Diesel who doesn't drive, yours truly was relegated to looking like Krusty the Clown, thanks to the barbers not being open during the shutdown.
The trianglular bits of hair at the sides of the head, and the tuft on top were just not on. In one visit to the office, the uproar this Krusty caused was the stuff of nightmares.
One photographer shouted, "Sejak bila lu ada rambut, bro," in between laughs, smacking the table and holding his sides.
This depressed writer came home to his wife to complain and learnt something new about his better half.  Among her many talents, she cuts hair as well!
And she did it so effortlessly, with the shaver in one hand and a comb in the other, and yours truly came out looking 10 years younger.
She doesn't know it yet, but the next step is to monetise her talent by setting up a company called Riah Capital Sdn Bhd — get it? "Hair" spelt backwards is "Riah" — and open kedai gunting rambuts all over KL. Maybe Penang and JB in the near term, after which we will expand to Sarawak and Sabah.
Like Albert Einstein said, "In the midst of every crisis lies great opportunity."
We could call the shop "D' Cutting Edge" …  and hope my bosses will give free papers for people to read while waiting their turn. The D' makes it sort of small town, but still, it does sound good.
The capex can't be that much: All we need is a half shoplot, and the barber chairs can cost anywhere between RM300 (for a cekai one) to northwards of RM3,000 (which should have that useless massage function at the lower back). Depending on which chairs we get, we can charge accordingly.
Something tells me some barbers may close shop following the shutdown, so maybe we can even get second-hand barber chairs.
Once we have opened enough outlets, perhaps Creador will come in and we could list. Creador because Brahmal Vasudevan never has a hair out of place, or any other private equity fund that can see the logic.
If they can buy into medical centres, why not barbers? Cutting hair is a necessity and it's something people do till they die; and I bet the cash flow is absolutely fantastic, judging by the throngs of people at the many barber shops in Bangsar over the weekends.
Next would be to get sponsorship from, say, Gillette (blades and foam), which is owned by Procter & Gamble, which also has Head & Shoulders and Pantene shampoo in its stable of brands.
The bay rum aftershave and Holiday on Ice talcum powder (the one in the blueish can with people skiing on it) will not set us back by much.
If Bank Pembangunan can help finance oil and gas, why not us? Maybe we could pass as an oil and gas company by virtue of the hair oil? Maybe if things go well, we could take over Holiday on Ice, or even Bay Rum aftershave, and move downstream in the hair-cutting business.
Sigh … and after all this is done, maybe we could go back to basics and write a book on how (not) to get rich, depending on how the venture pans out.