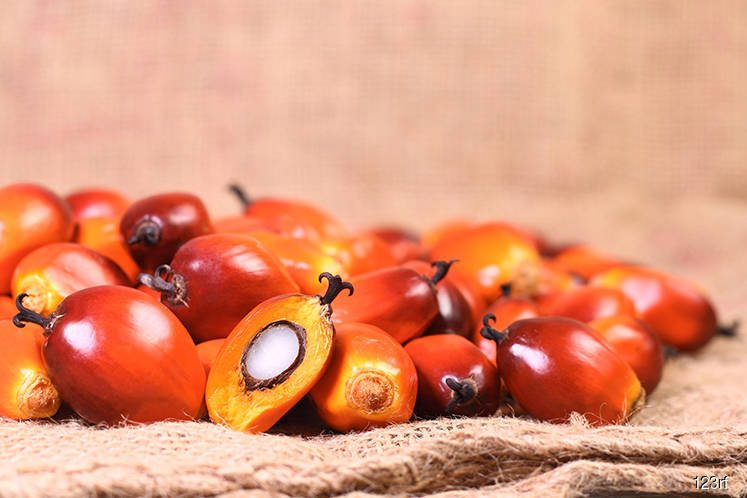 KUALA LUMPUR (March 5): Mild weather conditions, the rationalisation of palm oil inventories in Malaysia and Indonesia, as well as the US-China trade war are expected to be favourable for crude palm oil (CPO) prices this year, according to derivatives giant CME Group.
CME Group's managing director and head of Asia Pacific Christopher Fix said cloudless pressure patterns, among other neutral weather patterns, are expected in 2019, with a low possibility of the El Niño weather phenomenon until the later part of the year.
"But it will be muted, the impact on production will be mild," he said at the Palm and Lauric Oils Price Outlook Conference 2019 here today.
Meanwhile, "sky high" stockpiles in Indonesia and Malaysia, which reached record heights last year, are expected to continue depleting, with stocks expected to rationalise in the middle of the second quarter of 2019, Fix said.
"Demand for both Indonesian and Malaysian CPO is expected to increase from its main importer, namely India," he said.
On the trade war front, lower palm oil prices, declining domestic inventories and a slump in soybean imports from the US are expected to contribute towards an increase in demand for palm oil, Fix added.