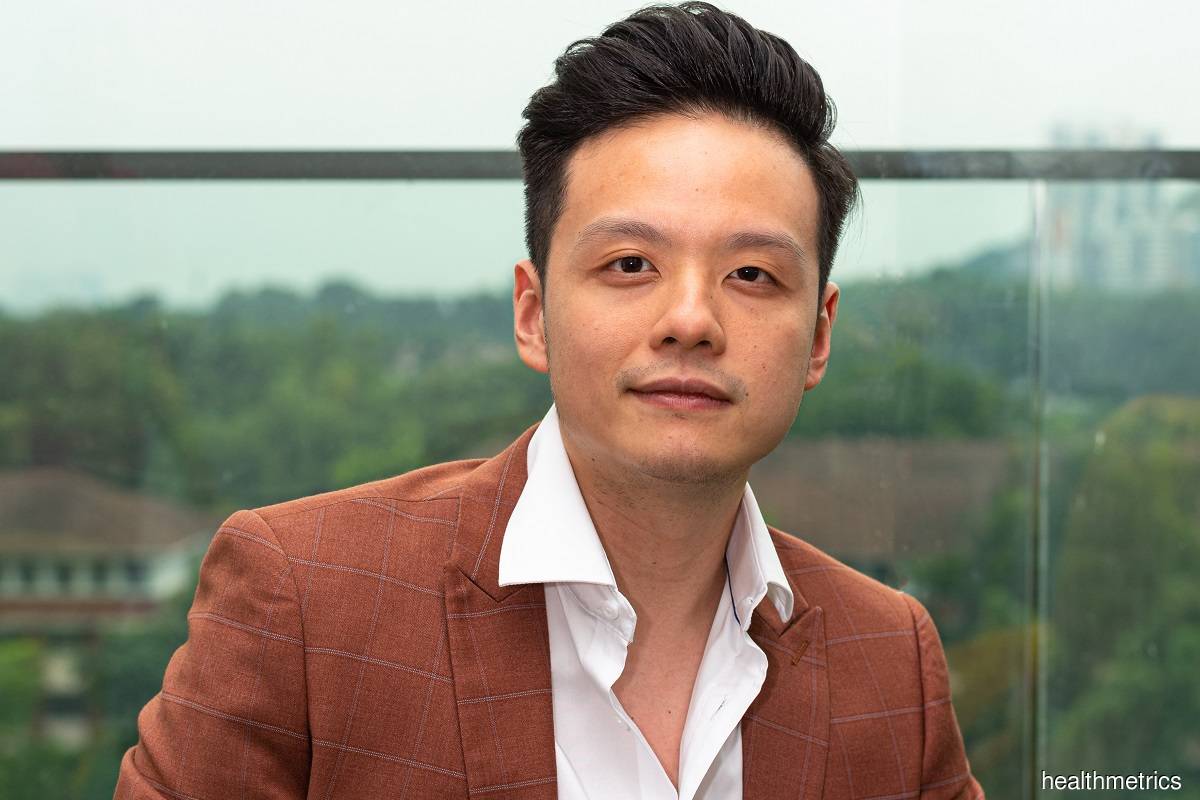 KUALA LUMPUR (Oct 1): Corporate healthcare benefits and wellness management platform HealthMetrics has secured a total of US$5 million (approximately RM 20 million) as part of its Series A funding.
HealthMetrics is a holistic digital solutions provider which aims to assist Human Resources (HR) teams in automating, simplifying and managing healthcare benefits within organizations. HealthMetrics connects companies to its partner healthcare providers while giving both parties access to accurate benchmarking and data analytics reporting.
In a statement Sept 30, HealthMetrics said the round was led by Singapore-headquartered Japanese investment group ACA Investments, which has over US$1 billion asset under management.
HealthMetrics said with this new injection of funds, it will be expanding its regional footprint across Southeast Asia and enhancing its solutions to provide best-in-class user experience in health benefits whilst improving cost efficiency in corporate healthcare investments.
HealthMetrics chief executive officer Alvin Yuan said bringing strong new investors and strategic partners into the HealthMetrics family allows the firm to continue innovating on successfully proven approach on corporate healthcare.
Meanwhile. ACA Investments chief investment officer Tomohiro Fujita said that HealthMetrics has a strong potential to widen the range of services as a B2B2C medical service platform and expand this footprint regionally.
""We are impressed by how HealthMetrics makes the relationship among the corporates, employees and healthcare service providers more efficient using its online platform.
"We will support the team to grow further using our network and other resources," he said.
Yuan said as part of its regional expansion, HeathMetrics aims to provide companies and their employees with more well-rounded digital solutions which meet their current needs which have evolved further since the founding of the firm in 2015.
"More than that, we will continue to assist companies in further optimising their healthcare budgets while constantly providing them with avenues for cost reduction without compromising efficiency, speed and accuracy," he said.