This article first appeared in The Edge Malaysia Weekly, on July 18, 2022 - July 24, 2022.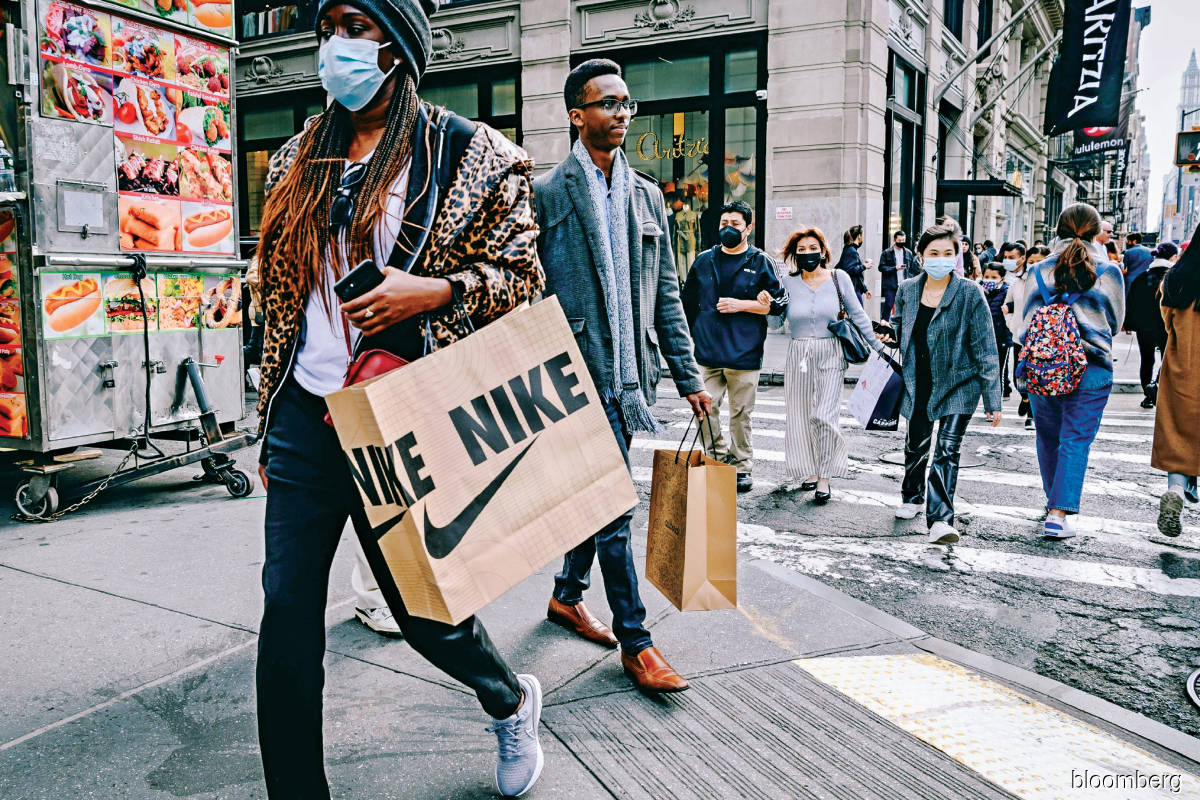 In the past few months, at least three Malaysian companies — MSM Malaysia Holdings Bhd, Malaysian Resources Corp Bhd and Minconsult Sdn Bhd — have announced that they are committing to the Science Based Targets initiative (SBTi), joining the ranks of 12 other Malaysian listed and private companies. 
The SBTi enables companies to set science-based emissions reduction targets in line with the Paris Agreement goal of limiting global warming to 1.5°C. The initiative is the result of a partnership between CDP, the United Nations Global Compact (UNGC), the World Resources Institute and the World Wide Fund for Nature. 
The SBTi is considered to be a more stringent approach to climate target-setting, since companies have to follow science-based criteria to establish their climate targets and meet these within a limited time frame. After the companies commit to the SBTi, they are given 24 months to send their strategies for validation by the organisation. 
"A major difference [with SBTi] is that the targets are time- and target-bound. It's not just saying that you want to achieve net zero by 2050. If you want to commit to the SBTi, you have a [maximum] 15-year window to do it. There are pre-calculated targets you have to achieve. For instance, if you take the absolute [contraction] approach, you have to reduce [your ­emissions] by 63% in that time frame," says Faroze Nadar, executive director of the UNGC Network Malaysia and Brunei.
In a way, this addresses common criticisms that businesses' climate targets are too vague. While the SBTi doesn't track businesses' implementation of climate targets, it validates the submitted targets. Those that do not meet its standards will be rejected. In early 2023, the SBTi plans to launch a mechanism to track organisations' progress against their science-based targets. 
"Calculating how much emissions businesses need to reduce is the easy bit. What is really important is how they're going to get those numbers. The [emissions] reduction plan is more important than the target itself. SBTi wants to see this information, so it forces businesses to come up with a strategy," says Faroze. 
The SBTi is also an evolving standard. In response to the latest scientific reports on climate change, it introduced a new strategy last year, which will come into force in July 2022. 
The new strategy requires all SBTi committers to ensure their climate targets are aligned with the goal to limit global warming to 1.5°C. Prior to this, companies were allowed to align their targets to a well below the 2°C scenario. The time frame for meeting the targets is also shortened from 15 years to 10. 
Additionally, the SBTi stopped accepting commitments from fossil fuel companies in March until it developed a new set of policies. These steps were taken in response to the Intergovernmental Panel for Climate Change (IPCC) and the International Energy Agency's latest reports calling for more urgent climate action. 
"In the past two years, the SBTi has evolved so much because it reflects [the latest] scientific findings. It is fluid and depends on the gravity of the IPCC's reports. Last year, it launched its net zero standards to come up with a uniform way for businesses to set net zero goals," says Faroze. 
The SBTi's Corporate Net-Zero Standard is the first framework that allows companies to set net zero goals in line with climate science, according to its website. Its key requirements include a focus on rapid, deep emission cuts and setting of near- and long-term targets. Most companies need to have deep decarbonisation of up to 95% to reach net zero under the standard.
Why consider the SBTi?
Amongst other things, the SBTi considers the carbon budget, which is the finite amount of carbon that can be emitted into the atmosphere before warming exceeds the 1.5°C threshold, and the emissions scenario, which is a prediction of how much greenhouse gas (GHG) will be emitted in the future, to set its methodology. 
It has specific restrictions for various sectors. Its criteria also require companies to reduce emissions through direct action. For instance, carbon offsets do not count towards science-based targets.
Businesses have to set targets for their scope one, two and, for some, scope three emissions that meet the SBTi's minimum ambition requirements, which are derived from global sectoral scenarios of GHG emissions. They could also adopt the absolute contraction approach, which requires businesses to commit to a minimum annual linear reduction rate of 4.2%. 
Faroze believes the SBTi is useful in helping businesses formulate their climate strategies based on science. It also gives more credibility to their climate targets. 
"When you follow science-based targets, you are anchoring [your climate targets] against something. Once you commit to it, it's very public. Having this position gives the companies a leadership status," he says. 
Committing to the SBTi allows companies to comply with one of the best practices mentioned in the updated Malaysian Code on Corporate Governance, which encourages listed companies to set science-based emissions reduction targets, he adds.
The commitment to the SBTi could be driven by the demand of global buyers. For instance, one of the earliest Malaysian companies to set science-based targets is Tai Wah Garment Industry Sdn Bhd. 
"It is a supplier to Nike. The Nike procurement director told me that it is mandatory for its key suppliers to follow the SBTi," says Faroze.
According to the SBTi, 2,253 companies across 70 countries and 15 industries had approved emissions reduction targets or commitments with the SBTi as at end-2021. In 2020, SBTi companies achieved 12% of scope one and two emissions reductions, compared with a 5% reduction in global emissions due to Covid-19.