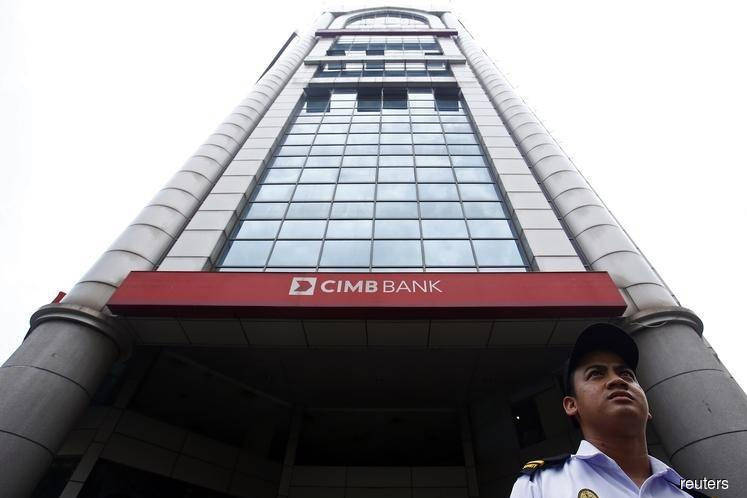 KUALA LUMPUR (Dec 18): CIMB Group Holdings Bhd has applied for an injunction to restrain PLUS Malaysia Bhd from using the PLUS Radio Frequency Identification (RFID) system for toll transactions on all Malaysian highway systems.
It is also seeking to prevent PLUS form carrying out any sales or marketing activities to secure customers from purchasing or using the PLUS RFID System, the group said in a stock exchange filing today.
CIMB is also seeking to prevent PLUS from interfering in the sales and promotion conducted by Touch 'N Go Sdn Bhd for the Touch 'N Go RFID system.
The group said the injunction is being sought by the company and its wholly-owned subsidiary CIMB SI 1 Sdn Bhd against PLUS, pending the disposal of the arbitral proceedings commenced by them yesterday.
Yesterday, CIMB said it had served a notice of arbitration against PLUS, claiming the latter had breached its obligations under a joint venture agreement in relation to Touch 'N Go by launching its own toll collection system.
PLUS confirmed in a statement today that it had received the notice of arbitration and that it is looking forward to making its case in the arbitration proceeding.