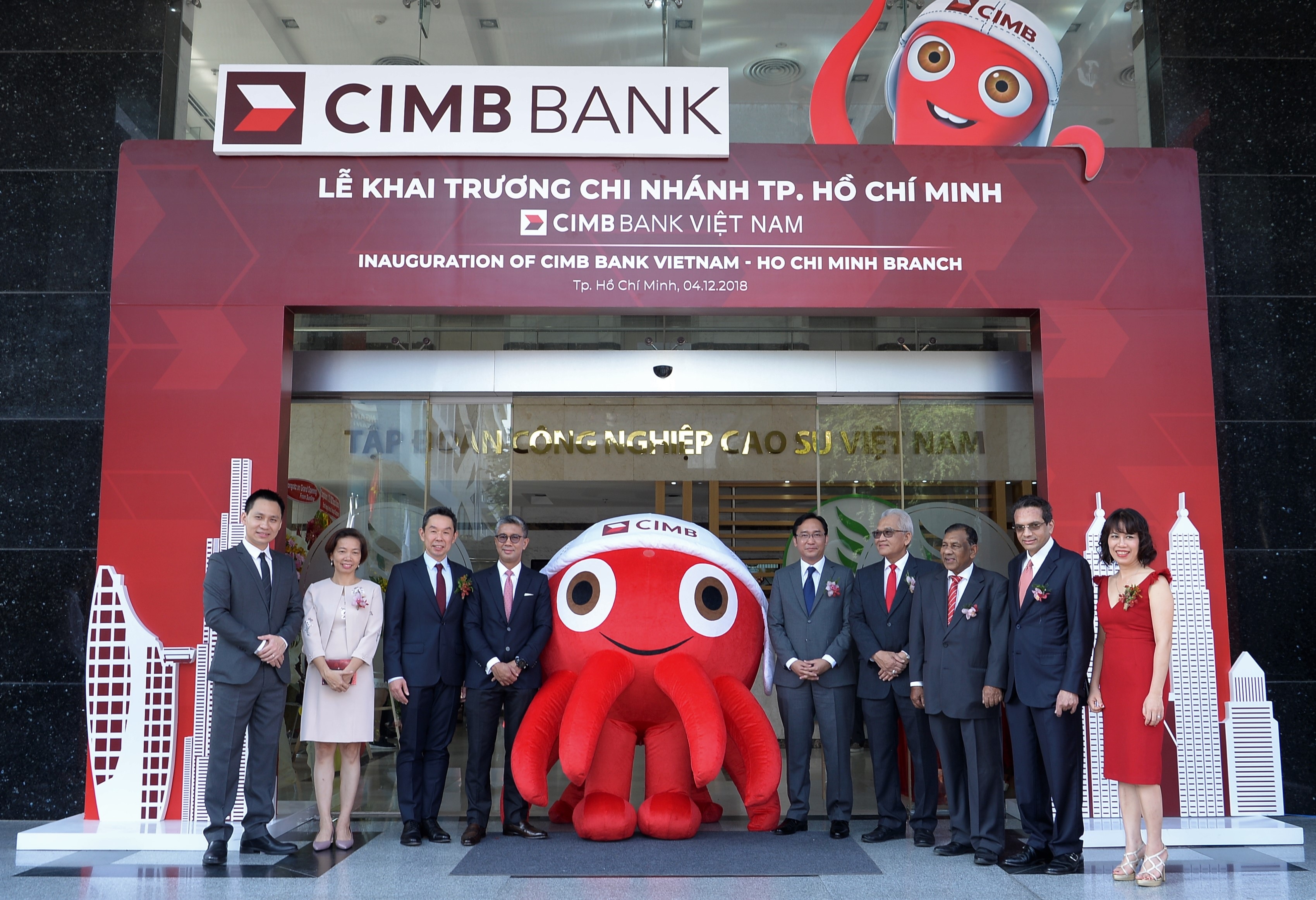 KUALA LUMPUR (Dec 4): CIMB Bank (Vietnam) Ltd today unveiled its first digital lounge in Ho Chi Minh City, Vietnam and launched its OCTO by CIMB mobile banking application (app) for consumers.
Ho Chi Minh City hosts CIMB Bank Vietnam's first branch presence following the establishment of its headquarters in Hanoi in 2016.
The launch also marks the beginning of CIMB Vietnam's digital banking proposition, inaugurated by OCTO, which offers fast, secure and convenient 24/7 mobile banking.
"As one of the region's fastest growing markets, with macroeconomic stability, a strong entrepreneurial culture, and a high proportion of young mobile-centric population, Vietnam is well-poised to contribute significantly to Asean's economic development," said CIMB Group chief executive officer Tengku Datuk Seri Zafrul Aziz in a statement today.
"With CIMB's strong Asean network, in-house financial expertise and accomplished partners, we are confident that we have entered Vietnam at the right time to start developing ecosystems that deliver not just great banking products and services, but also other offerings that add real value to the CIMB customer experience," he added.