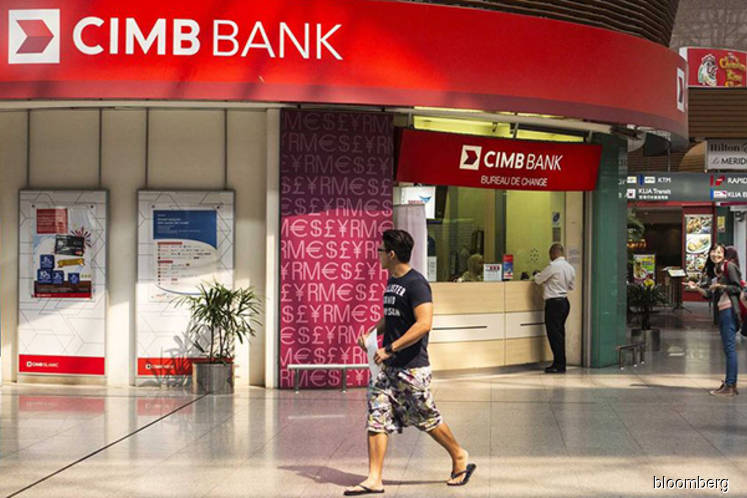 SINGAPORE (March 9): Businesses in Singapore are now able to reconcile both receivables and payments involving suppliers and vendors, allowing corporations dealing with large volumes to effectively manage their cash flow.
This is thanks to the Virtual Account (VA) launched by CIMB Bank Singapore late last month.
Notably, CIMB VA eliminates manual and inefficient reconciliation processes that are inherent to businesses with high number of suppliers and vendors.
While VAs in Singapore typically only allow business users to...(click on link for full story on theedgesingapore.com)