This article first appeared in The Edge Financial Daily, on September 24, 2019.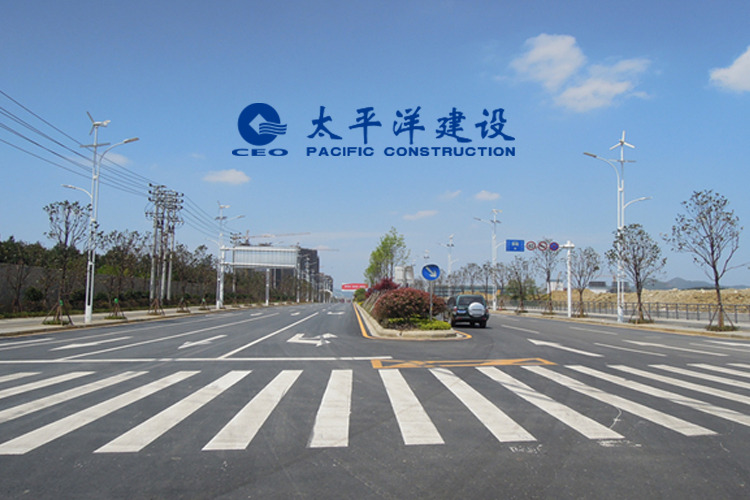 KUALA LUMPUR: Chinese integrated construction company Pacific Construction Group Ltd (CPCG) is leading a consortium of investors to invest some RM3 billion in Terengganu for, among others, an industrial park, a free trade zone and affordable housing.
In a statement yesterday, CPCG said the initiative will be led by its Malaysian subsidiary CPCG Holdings Sdn Bhd, which has inked a memorandum of understanding (MoU) with Terengganu Jiangsu Trade Organisation (TJTO) at the 16th China-Asean Expo 2019.
CPCG Holdings director Zhou Ya Dong said the consortium plans to invest the money over the next five years in the areas of infrastructure development, including those mentioned above.
"This strategic investment is in line with the Chinese government's pursuit of the one belt, one road initiative, as well as the East Coast Rail Link (ECRL). We aim to complement these initiatives to enable Terengganu to develop a vibrant and dynamic economy, and foster shared prosperity for those living in the state," he said.
"CPCG Holdings, headquartered in Kuala Lumpur, is CPCG's Regional Technical Competency Center. The subsidiary will continue to facilitate CPCG's investments in Malaysia and across the Asia-Pacific. CPCG Holdings has successfully delivered a RM200 million construction project in Sabah," the statement added.
Last year, CPCG founder Yan Jiehe said the group was planning to invest up to RM10 billion over the next decade in Malaysia — with some 65% of that to be invested in the construction and infrastructure sector.