This article first appeared in The Edge Financial Daily, on January 12, 2018.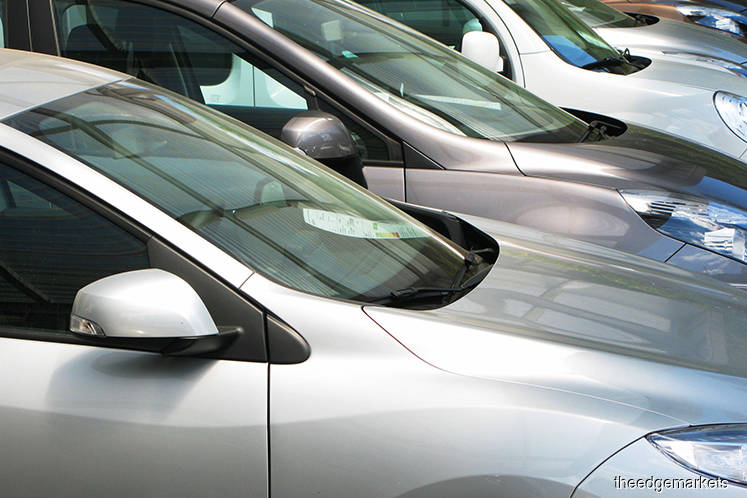 KUALA LUMPUR: China Automobile Parts Holdings Ltd is now a Practice Note 17 (PN17) company after its external auditor Messrs PFK expressed an audit disclaimer of opinion in the company's latest audited financial statements for financial year ended Dec 31, 2015 (FY15) on undisclosed material liabilities.
According to the report filed with Bursa Malaysia yesterday evening, it said that they had discovered various material litigation involving the company's main subsidiary Quanzhou Fensun Automobile Parts Co Ltd and its directors, in China.
In addition to that, the auditor also discovered various other litigation involving Fensun, whether at trial or enforcement stage, carrying potential liabilities amounting to a sum not less than 263 million yuan.
While the directors were obliged to disclose and account for these matters in China Automotive's financial statement, its auditor said that the directors have not fulfilled these obligations and the financial effects of these undisclosed events have not been determined and accounted for by the directors in the financial statement of the group for FY15.
The auditor mentioned in its basis for disclaimer opinion of a discovery that a financial institution exercised its security on bank credit facilities granted to Fensun and placed under auction of the group's building and land use rights on March 31, 2017, with carrying values of 129.2 million yuan and 12.08 million yuan respectively, due to the default of repayment by Fensun.
"These events indicate the existence of a material uncertainty which casts significant doubt about the group's ability to continue as a going concern," it said.
In the filing with Bursa, the group said that it is looking into formulating a plan to regularise its financial condition, and the announcement on the same will be made in due course.