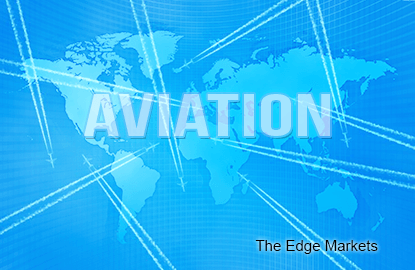 SINGAPORE (July 4): Plans by Changi Airport to double capacity to 135 million passengers per year over the next decade is achievable, says industry data provider OAG.
Last year, Changi Airport received 54 million passengers although the three existing terminals have a current capacity to handle 66 million passengers.
A fourth terminal will increase the capacity to handle another 16 million when it starts next year.
"Changi is well placed to deliver sustained growth over the next 20 years," OAG says.
In the last 10 years, passenger traffic has grown at 5.5% per year. At that rate, traffic may rise to 95 million in another decade.
OAG's analysis predicts Changi's capacity additions will be fully used by 2035.