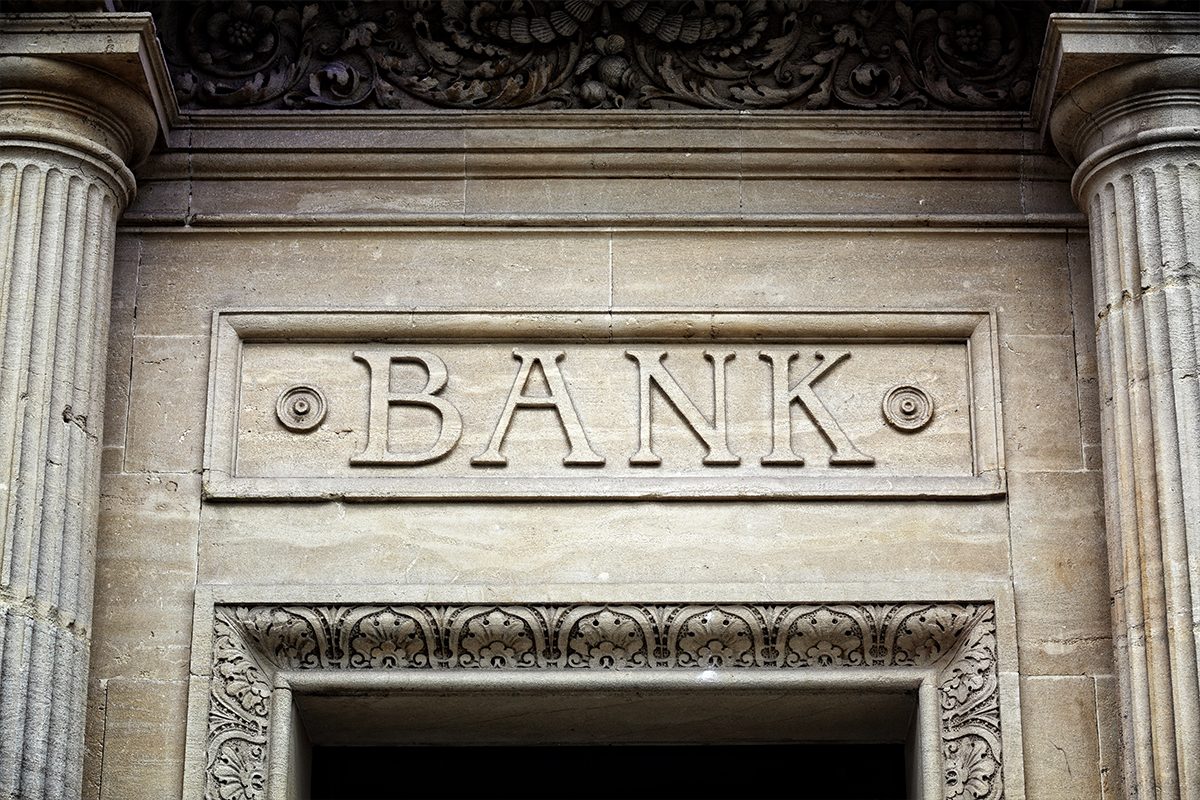 KUALA LUMPUR (Sept 21): CGS-CIMB Research has upgraded Malaysian banks to "overweight" (from "neutral" previously) as it believes earnings may have bottomed in the June quarter this year (2Q20) and the sector is set to recover going forward.
The local research house projected banks' earnings to grow 14.7% in 2021 versus an estimated contraction of 18.7% in 2020.
CGS-CIMB Research believes that big-cap banks with strong asset qualities are likely to lead the re-rating of the banking sector as investors rotate into sectors deemed likely to benefit from the projected economic recovery in 2021.
"We continue to like Public Bank Bhd, RHB Bank Bhd and AMMB Holdings Bhd for exposure to the sector, and upgraded Hong Leong Bank Bhd from 'hold' to 'add' in line with our positive view on the sector's earnings prospects. We like Public Bank and Hong Leong Bank for their strong asset qualities, RHB for the fee-income driver from new bancatakaful agreement, and AMMB for attractive valuations (CY21F P/E of 6.4 times)," it noted.
In a report dated Sept 18, the local research house raised its rating on banks to "overweight" as it believed that "the market has priced in most of the bad news affecting banks' earnings in 2020F".
This, it added, is reflected in the year-to-date underperformance of the KLFIN index against KLCI of 15%.  
It also pointed out that the banking sector is currently trading at an attractive CY20F P/BV of only one time.
"The CY21F P/E of 10.5x was also the lowest since February 2013. This suggests that the market has priced in the concerns over earnings risks but yet to fully appreciate the projected earnings recovery in 2021F as Malaysia recovers from the Covid-19 outbreak," it added.
According to CGS-CIMB Research, other catalysts that could boost banks' earnings are stronger loan growth, sooner-than-expected hike in Overnight Policy Rate (OPR), lower-than-expected provisioning due to stronger-than-expected economic recovery, and subsiding political risks.
It said earnings recovery will be driven by bottoming of the OPR which would lead to a stabilisation of net interest margin (NIM), declining loan loss provisioning (LLP) in 2021F as provisions due to Covid-19 would have been mostly captured in 2020F and a recovery in loan growth driven by 7.5% gross domestic product (GDP) growth in 2021F.
Meanwhile, CGS-CIMB Research is projecting a loan growth of 3% for 2020, driven by an expansion of up to 4% for consumer loans and up to 3% growth for business loans.
"The resilient loan growth in the first half this year (1H20) and the expected improvement in loan expansion in 2H20 are among the positive factors to support our upgrade of the rating of Malaysia banks to 'overweight'," it added.
In terms of assets quality, notwithstanding the credit risks arising from the Covid-19 pandemic, the research house said the banking industry's gross impaired loan ratio (GIL) fell to a record low of 1.46% as at end-June this year from 1.59% at end-March.
CGS-CIMB Research noted that the improvement in banks' asset quality amid the Covid-19 pandemic was due to the automatic loan moratorium offered by banks to all retail and SME borrowers from April 1  to Sept 30, 2020. Under the moratorium, all these borrowers do not have to repay their loans in 2Q20 and 3Q20 and hence, there were no defaults for these loans.
Moving forward, the research house expects the banking industry's GIL ratio to stay low at 1.4% in 3Q20 and increase to 1.7% at end-December after the expiry of the blanket loan moratorium on Sept 30.
As the blanket loan moratorium will end on Sept 30, the research house expects the banks' LLP to remain elevated in 3Q20 at around RM2 billion to RM3 billion (about 15% to 74% year-on-year growth), as the banks would still need to beef up their pre-emptive provisions in 3Q20 for Covid-19.
On the assumption that the Covid-19 outbreak would subside in 2021F, CGS-CIMB expected banks' 2021F dividend payout to normalise to 2018's levels. Based on this, it said the dividend yield for banks would be attractive at a projected 4.8% in 2021F.
Except for Hong Leong Bank, all banks that usually declare dividends in the June quarter did not declare dividend payments this June quarter that just passed, citing low visibility at that time and indicated that they will revisit the matter later in the year when there is better visibility of the impact and outlook.