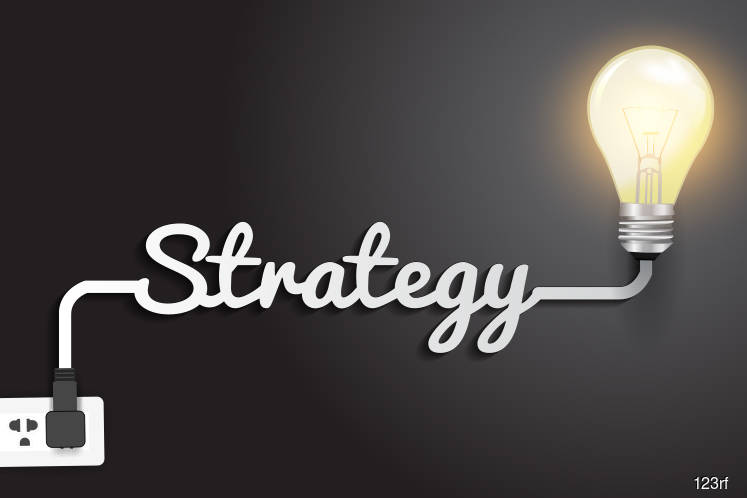 KUALA LUMPUR (Feb 28): CGS-CIMB Research said the potential beneficiaries from the RM20 billion stimulus package announced on Feb 27 will be the consumer, construction and tourism-related sectors.
In a strategy note Feb 27, the research house said the consumer sector will benefit from an optional reduction in minimum employee Employees Provident Fund contribution by 4%-pts to 7% from April 1–Dec 31, 2020.
It said this is expected to unlock up to RM10bn worth of private consumption.
"On top of this, the Bantuan Sara Hidup (BSH) welfare payments will be brought forward to March from May.
"Hotels and tourist attractions will benefit from measures to stimulate the tourism sector via personal tax relief of up to RM1,000 on expenditure related to domestic tourism and digital vouchers for domestic tourism of up to RM100 per person," it said.
CGS-CIMB Research said the plan to allocate an additional RM2 billion for the immediate implementation of small infrastructure repair and upgrading projects will be mildly positive for the construction sector.
The research house said overall, it is mildly positive on the stimulus package unveiled by the government as it will help cushion the negative earnings impact faced by corporates and consumers from the Covid-19 outbreak.
"Malaysia Airports Holdings Bhd may see a negative impact as it has been called to provide rebates for shop rentals at its airports, as well as discounts on its landing and parking charges.
"Overall, the stimulus package is unlikely to have a significant impact to our KLCI earnings. As such, we are keeping to our KLCI target of 1,636 points and top picks (Yinson Holdings Bhd, Tenaga Nasional Bhd and Pentamaster Corp Bhd)," it said.