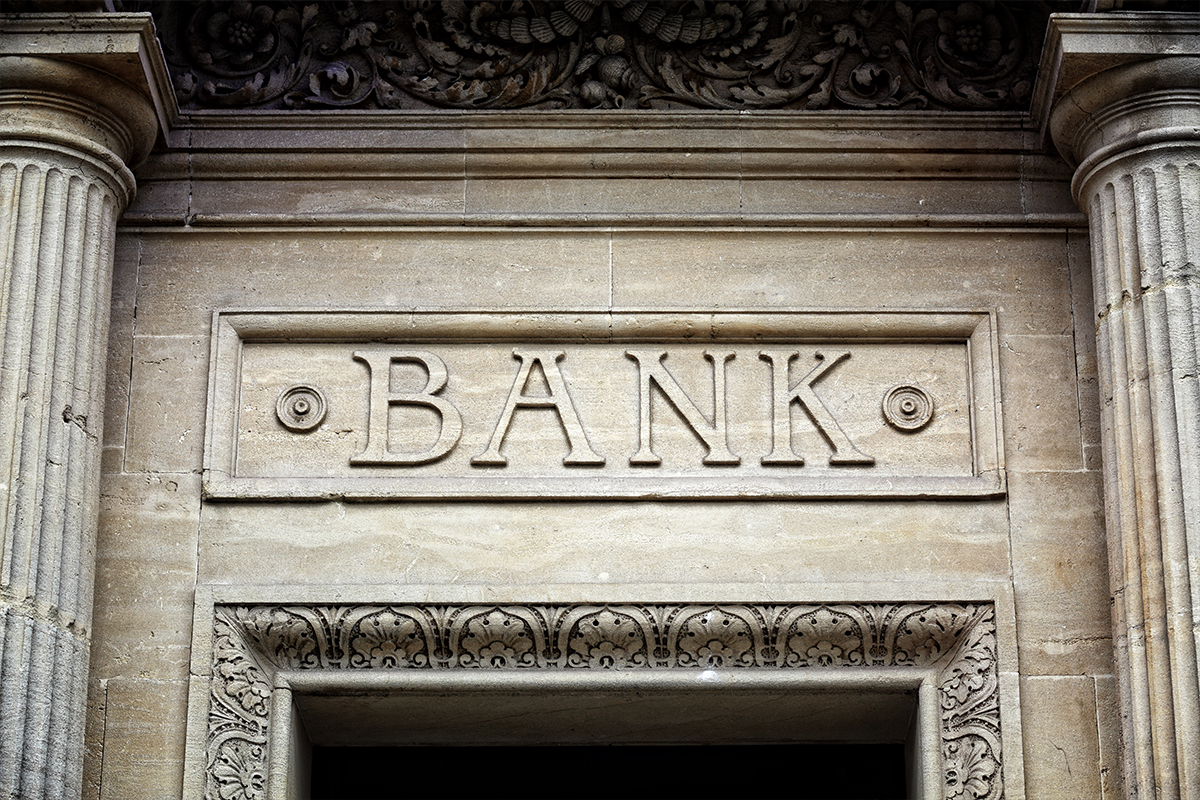 KUALA LUMPUR (July 19): CGS-CIMB Research has maintained its "overweight" call on the banking sector as it still projects net profit growth of 2.9% for CY21 even when factoring in maximum modification loss due to the automatic loan moratorium this year.
The research house noted in a report today that "banks [would] have to incur modification loss due to the automatic loan moratorium but the quantum would be lower than the RM1.58 billion last year". 
"Some banks have said that they could incur modification loss in 3Q21 resulting from the automatic loan moratorium offered by banks under the Pemulih aid package. One example is BIMB, with CEO Mohd Muazzam Mohamed revealing in an article in The Edge Malaysia over the weekend that the bank could see another round of modification loss (following the one in 2Q20) due to the automatic loan moratorium. However, he said that the magnitude would not be as bad as last year. We think that risks from modification loss apply to all Malaysian banks (possibly from the waiver of interest on interest)," it added. 
Based on its knowledge, CGS-CIMB Research said none of the banks have provided any guidance on the exact quantum of modification loss but some of them have said that it "will be smaller than that booked in 2Q20". 
"So, we take the amount of modification loss for banks in 2Q20 as the worst-case scenario for CY21F. Total net modification loss (some banks did not provide figures for gross modification loss) incurred in 2Q20 was RM1.58 billion. The largest was RM498.4 million for Public Bank while there was a small write-back for Alliance Bank due to its limited exposure to auto loans (1.4% of its total loans)," it noted. 
Based on the above, CGS-CIMB Research said the modification loss shaves 6% off its projected CY21F net profit for banks under its coverage in the worst case scenario, noting that the figure is reported net profit, which excludes the one-off provision of RM2.83 billion for 1MDB settlement, impairment of RM1.79 billion for goodwill and RM147.8 million for impairment of investment in associates incurred by AMMB in 1Q21. 
It estimated the impact will be the largest for RHB Bank's CY21 net profit at 15.2% (mainly coming from personal financing and auto loans) while Alliance Bank will not be affected given its small exposure to auto loans.
Its top sector pick is Public Bank in which the research house has an "add" call and a target price (TP) of RM5.30.
Meanwhile, Hong Leong Investment Bank (HLIB) Research noted in a report today that RHB Bank is looking at alternatives to minimise day one modification loss from the new six-month loan moratorium.
"In any case, there will likely be accrued interest being charged and hence, the damage would not be as significant as the first automatic loan deferment; the run-rate should be closer to 4QFY21-1QFY21's level (<RM50 million). To our knowledge, 15% of its local retail loan book are B40 borrowers, 17% are M40, and the remaining 68% are T20."
"As for dividends, potentially good quarterly earnings in 2QFY21 (similar to preceding quarter) would create headroom for interim payout, but it will still largely be dependant on regulatory approval, in our opinion," it added.
HLIB Research maintained its "buy" call on RHB Bank with a TP of RM6.85, as it "still likes RHB for its undemanding valuations, high CET1 ratio, and large FVOCI reserve to buffer against potential yield curve volatility".