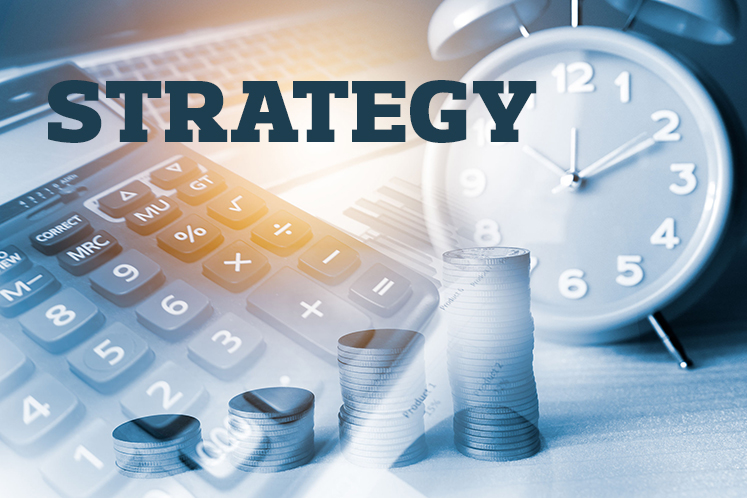 KUALA LUMPUR (June 1): CGS-CIMB Research said a review of its liquidity analysis on KLCCP Stapled Group (KLCCP) suggests that it may have met the screening test needed to qualify for KLCI inclusion.
In a strategy note May 29, the research house said as such, it now expects KLCCP instead of QL Resources Bhd to qualify for KLCI inclusion.
It said KLCCP also had higher market cap than QL as at May 22, 2020.
"Our revised view is that Telekom Malaysia Bhd and KLCCP are likely to replace AMMB Holdings Bhd and Malaysia Airports Holdings Bhd in KLCI constituents," it said.
The official announcement is on June 4 and constituent changes in the review will take effect on June 22.
The research house said in its earlier analysis, the free float base which it used for KLCCP to work on the liquidity screening test had been too high.
"This had led us to conclude that it did not meet the median daily trade per month of 10 out of 12 months.
"We relooked into this analysis after discovering that our free float assumption is too high and revised this down to 24.5%," it said.
"Based on the revised free float assumption, our analysis revealed that KLCCP met the liquidity screening test in 11 out of 12 months, which qualifies it for inclusion.
"Hence, we are now of the view that KLCCP instead of QL Resources is likely to be included as a KLCI constituent," it said.
CGS-CIMB said KLCCP has the 28th largest market cap on Bursa Malaysia compared to QL Resources, which is ranked 30th as at May 22.