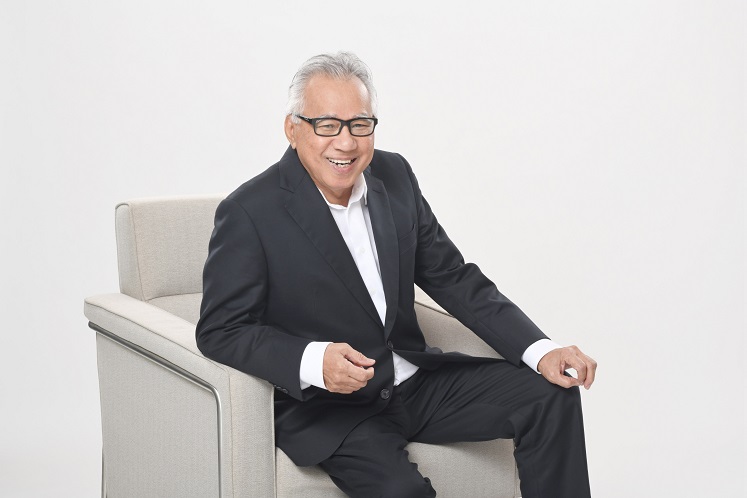 KUALA LUMPUR (July 1): Credit Guarantee Corporation Malaysia Bhd (CGC) has appointed Datuk Mohammed Hussein as its new chairman with effect from today.
Mohammed succeeds Datuk Agil Natt, who was the CGC chairman from June 18, 2013 until yesterday and was instrumental in growth and development of unserved and underserved Malaysian micro, small and medium enterprises.
In a statement, CGC said Mohammed is currently serving as the independent non-executive chairman of Gamuda Bhd, Hap Seng Plantations Holdings Bhd and Syarikat Takaful Malaysia Keluarga Bhd as well as holding chairmanship of the Corporate Debt Restructuring Committee (CDRC), an entity sponsored by Bank Negara Malaysia (BNM) to facilitate the resolution and restructuring of major corporate debts.
It said Mohammed also served Maybank Group for 31 years in various senior management positions, retiring on Jan 30, 2008 from his posts as the deputy president, executive director and chief financial officer of the bank
He graduated with a Bachelor of Commerce in Accounting from the University of Newcastle and is also an alumnus of the Advanced Management Program, Harvard Business School and a fellow of the Asian Institute of Chartered Bankers.