This article first appeared in The Edge Financial Daily, on January 16, 2020.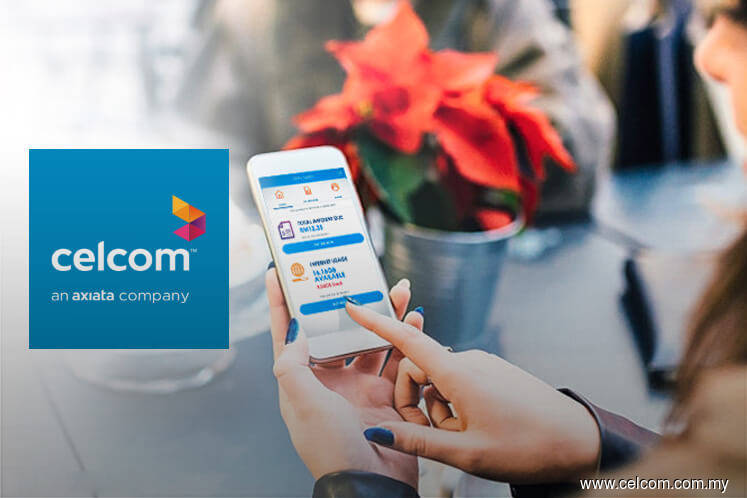 KUALA LUMPUR: Celcom Axiata Bhd, which spends about RM700 million to RM800 million on capital expenditure (capex) each year, is still looking at how big of a capex  increase it will need for the roll-out of 5G wireless services.
"If you look at the trend, whenever a new technology comes out, there is an increase in capital expenditure because we need to invest in new technology. We see that happened from 2G to 3G, 3G to 4G.
"The period to invest in new technology takes about two to three years, then it will stabilise. Then we maintain the network until the new technology comes, and the same cycle [rolls] again," Celcom chief executive officer Mohamad Idham Nawawi said yesterday.
For now, the company's capex is mainly for its 4G network infrastructure, with a focus on strengthening and improving customer experience.
"It (the capex) will be the same as the guidance given earlier — we spend about RM700 million to RM800 million of capex every year. This is business as usual. But, when we take into account [the roll-out of] 5G, with the new structure and direction, we will readjust our plan (capex) accordingly," he added.
As to whether Celcom will be partnering another telecommunications company to bid for the new 5G spectrum, he said: "We are looking at all our options."
He was speaking to reporters after a memorandum of understanding (MoU) was signed between Celcom and Alliance Bank Malaysia Bhd.
The Malaysian Communications and Multimedia Commission (MCMC) previously indicated that it will award the spectrum bands for 5G roll-out in Malaysia by the third quarter (3Q) of this year. Its chairman Al-Ishsal Ishak said the allocation of the 5G spectrums (5G beauty contest) will be done via an open tender to be called by 2Q, which will select a single consortium of multiple licencees.
The MCMC has earlier identified 700MHz, 3.5GHz and 26GHz/28GHz bands for the initial 5G roll-out in the country, which will be managed by the consortium.
Company eyes higher non-consumer mobile business revenue contribution
Meanwhile, Celcom expects to grow its non-consumer mobile business contribution to between 15% and 20% of the group's total revenue in the next two to three years, from about 10% now.
This will be driven by its commitment to digitise local businesses, especially small and medium enterprises (SMEs) — in line with Malaysia's National Entrepreneurship Policy — with innovative digital solutions that will help them create efficient and sustainable businesses, said Mohamad Idham.
"The consumer mobile [business] is a major chunk (contribution) to our business, [but] we would like to see growth from [the] non-consumer mobile [business expanding to] between 15% and 20% [towards revenue] in the next two to three years," he said.
The MoU inked with Alliance Bank records the parties' intention to collaborate in helping SME owners grow and manage their businesses better by offering a combination of connectivity and banking solutions.