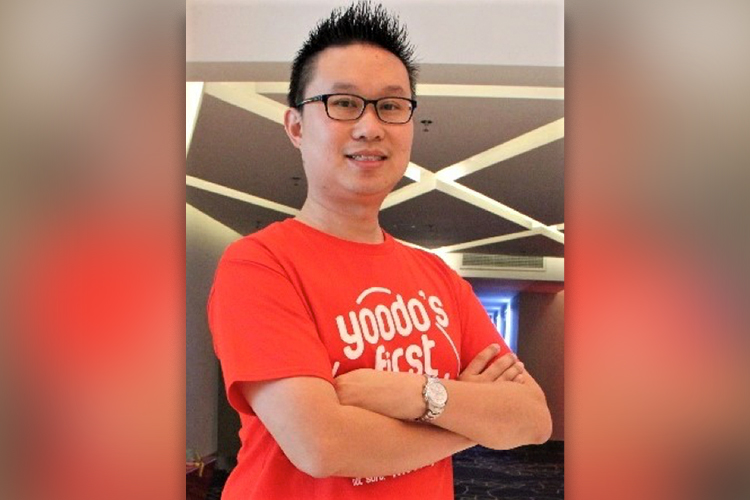 KUALA LUMPUR (Jan 14): Yoodo, the digital mobile service arm of Celcom Axiata Bhd, has appointed Chow Tuck Mun (pictured) as its head.
In a statement today, Yoodo said the appointment is in line with the company's new approach, which expands its focus on product innovations to directly address the five lifestyle segments of e-gaming, music and entertainment, digital tech, sports and travel.
"Our new approach is in recognition of the growing importance and prominence of these segments of customers," said Chow.
According to Yoodo, Chow has served in Celcom Axiata, where he pioneered the company-wide roll-out of net promoter score programme before moving on to parent Axiata Group Bhd to provide strategic and operational support to the Group CEO's office.
"Chow brings with him 16 years of experience from companies in the manufacturing and fast-moving consumer goods sectors.
"He also brings with him valuable start-up experience, having founded his own technology start-up," it added.