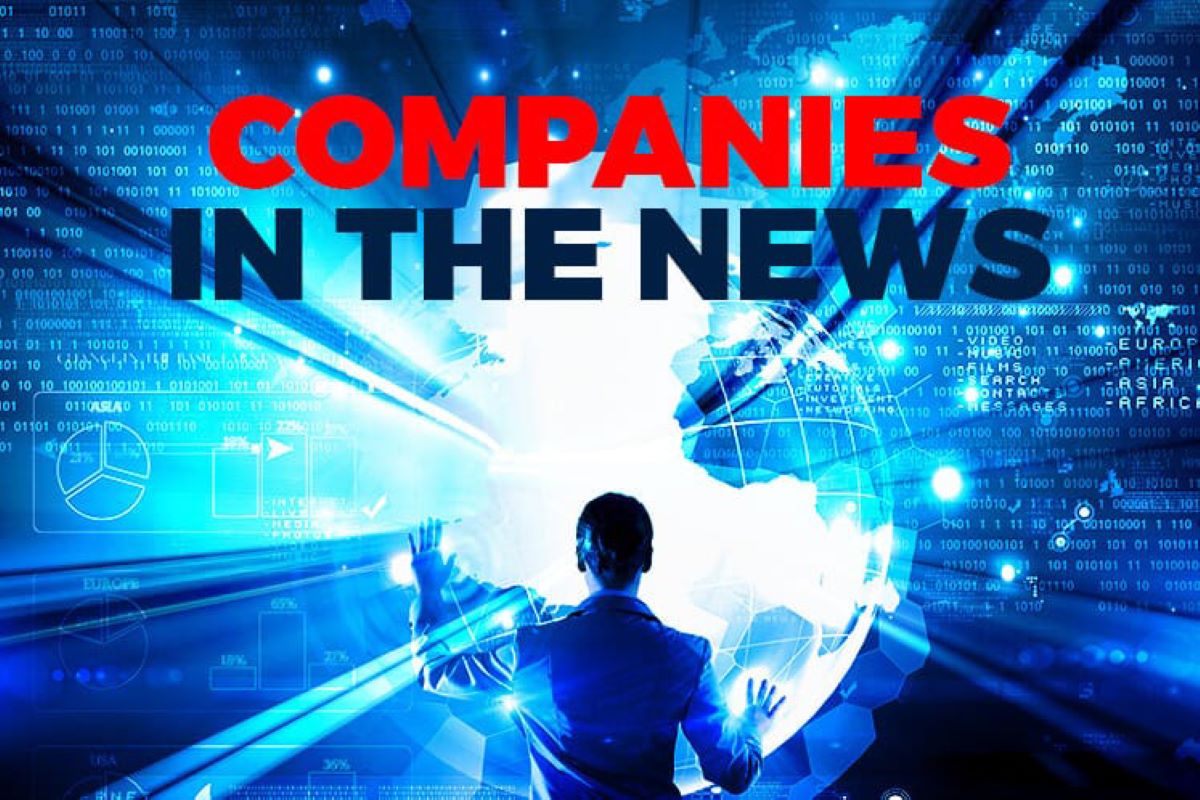 KUALA LUMPUR (Dec 17): Based on corporate announcements and news flow today, companies that may be in focus on Monday (Dec 21) include: Chemical Company of Malaysia Bhd, NWP Holdings Bhd, Pecca Group Bhd, Reservoir Link Energy Bhd, Bermaz Auto Bhd, Pegasus Heights Bhd, Hai-O Enterprise Bhd, PCCS Group Bhd, Gas Malaysia Bhd, PLS Plantation Bhd, Fintec Global Bhd, NetX Holdings Bhd, Puncak Niaga Holdings Bhd and NTPM Holdings Bhd.
Seasoned investor Pui Cheng Wui has emerged as a substantial shareholder of Chemical Company of Malaysia Bhd (CCM) after acquiring 27.03 million shares or a 16.12% stake in the company. The move comes just a month after Batu Kawan Bhd announced the acquisition of a 56.32% stake in CCM from Permodalan Nasional Bhd. Pui's purchase of the 16.12% stake was made in the open market on Dec 16. The block of shares would have cost him RM83.26 million based on the closing price of RM3.08 on Dec 16.
Timber products manufacturer NWP Holdings Bhd's unit has inked a Memorandum of Understanding  with EZ One Bikers Sdn Bhd for discussions on a potential collaboration with or acquisition of the company.
Car leather upholstery maker Pecca Group Bhd, which is actively looking for merger and acquisition (M&A) opportunities, expects to conclude a deal in the first quarter of 2021. The deal is related to its core business, which involves automotive leather upholstery components. The group is poised to deliver more automotive leather seat covers in FY2021, as it received higher orders from its domestic automotive clientele.
Reservoir Link Energy Bhd has bagged a contract worth US$11.5 million (RM46.3 million) for the provision of perforation and wash for abandonment and decommissioning of Chinguetti and Banda Fields, offshore Mauritania. The scope of works for the contract is to provide perforation, annulus wash and cementing assurance services including but not limited to these specialised services such as circulation tunnel creation through perforation, wash technology and cement placement across single annulus.
Bermaz Auto Bhd, the official distributor of Mazda cars and spare parts in Malaysia, today issued two Sukuk Wakalah programmes worth RM1 billion. The sukuk comprises an Islamic seven-year Commercial Papers (ICPs) programme of RM500 million and an Islamic Perpetual Medium Term Notes (IMTNs) programme of RM500 million.
Loss-making Pegasus Heights Bhd plans to raise up to RM80.31 million — a quarter of its current market capitalisation of RM316.81 million — through a private placement of up to 2.92 billion shares or 20% of its total issued share. The placement is estimated to raise between RM58.08 million and RM80.32 million, said the group. It plans to use RM64.5 million of the gross proceeds under the maximum scenario to fund its working capital requirement, and another RM16 million for the upgrade and maintenance works of its 24-year-old Centerpoint Seremban Mall.
Hai-O Enterprise Bhd's net profit grew 41.5% year-on-year to RM10.35 million in the second quarter ended Oct 31, 2020 (2QFY21) from RM7.32 million last year, thanks to higher sales from its multi-level marketing  division. This is despite a slight 3.3% decline in revenue to RM66.14 million from RM68.39 million. The group declared a higher interim dividend of four sen per share.
Apparel company PCCS Group Bhd has clarified that its proposed venture into the medical and health sector via a partnership with Chinese firm Shanghai Shenqi Medical Co Ltd does not breach its listing requirements. Responding to Bursa Malaysia's queries on the proposed venture. PCCS also said the group has been very much involved in conducting businesses within the Asia-Pacific region for many years, and therefore has a profound understanding and strong influence over many different market segments within the region.
Gas Malaysia Bhd has received the Government's directive on the average natural gas selling price for the distribution segment by its wholly-owned subsidiary Gas Malaysia Energy and Services Sdn Bhd. The directive, issued via a letter from the Energy Commission, is for a period of one year beginning Jan 1 to Dec 31, 2021, with the average natural gas selling price to be decided every quarter, said Gas Malaysia. The group said the applicable average natural gas selling price and the natural gas selling price by tariff category for the one-year period will only be announced at the beginning of each quarter.
PLS Plantation Bhd has bought 14.81 acres of land in Raub, Pahang for RM11.5 million to expand its durian cultivation business. It said its wholly-owned subsidiary Ikhlasi Bina Sdn Bhd is acquiring the Raub land from Kit Ming Sawmill Sdn Bhd. The group intends to fund the acquisition via a combination of internally-generated funds and bank borrowings, and expects this acquisition to be completed by the first quarter of 2021.
Fintec Global Bhd, a technology incubation and investment holding company, said its rights issue with free warrants has been oversubscribed by 24.99%. The company said it has received applications for 1.79 billion rights shares, overshooting the 1.43 billion shares available for subscription. Fintec said it will raise about RM114 million from this corporate exercise from which RM65 million will be used to build a new factory in Chemor, Perak for its glove business. The remainder will be used as working capital for the venture.
NetX Holdings Bhd has ceased to be a substantial shareholder of MLabs Systems Bhd after disposing of 30 million shares in the latter. NetX said following the disposal, its shareholding in MLabs is reduced to 3.91% from 7.32% previously. The disposal of the shares was carried out by its Hong Kong subsidiary, First United Technology Ltd, in the open market on Dec 16.
Bursa Malaysia issued an unusual market activity query on Puncak Niaga Holdings Bhd due to the sharp rise in its share price and trading volume. The group's share price surged 51.79% or 14.5 sen to 42.5 sen, on volume of 134.49 million shares.
Tissue paper maker NTPM Holdings Bhd returned to the black in the second quarter ended Oct 30, 2020  with a net profit of RM13.74 million from a net loss of RM1.36 million a year earlier, despite a slight decline in revenue as operating profit jumped. Revenue slipped 2.86% to RM188.67 million from RM194.23 million. The group declared a second interim dividend of eight sen per share, to be paid on Jan 22, 2021.