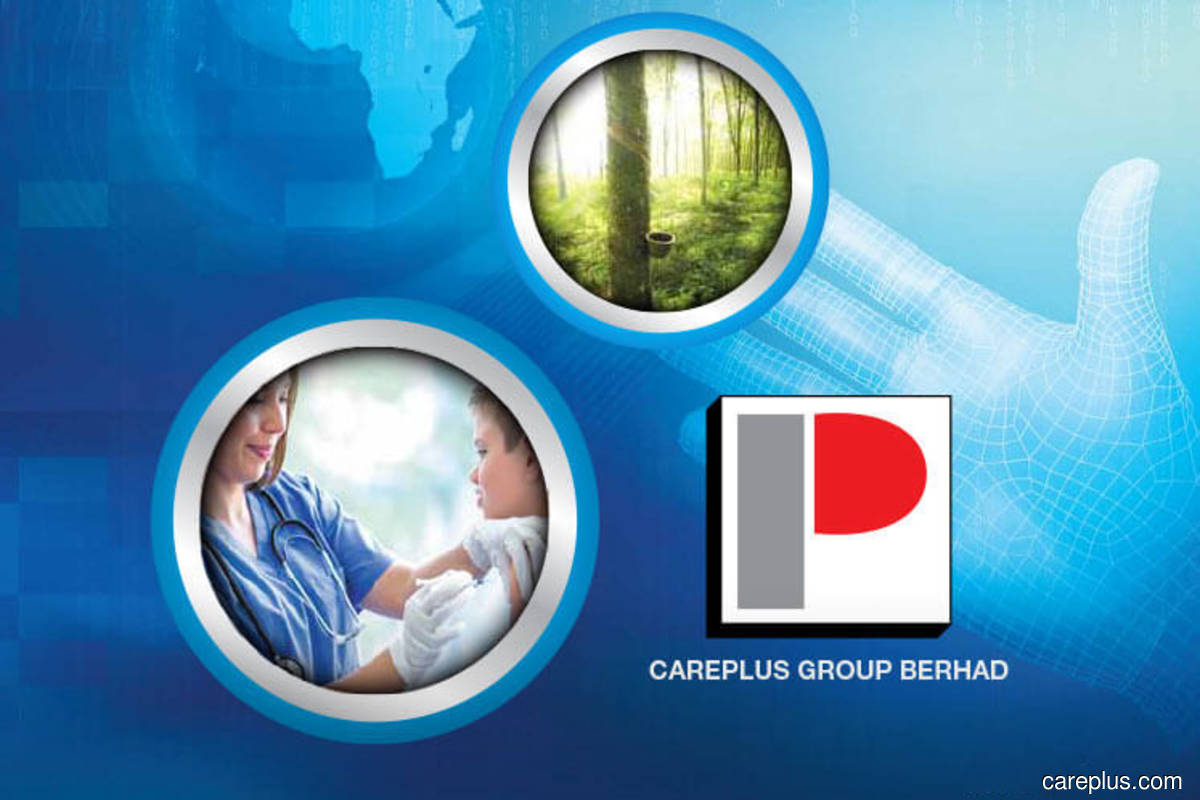 KUALA LUMPUR (April 23): ACE Market-listed Careplus Group Bhd is seeking to transfer its listing status to the Main Market of Bursa Malaysia.
In a bourse filing, the glove maker said the proposed transfer is subject to approvals from the Securities Commission Malaysia, the stock exchange and any other relevant authorities.
Careplus expects the proposed transfer to the Main Market to be completed in the second half of this year.
The company said it has met the requirements for a transfer to the Main Market, namely aggregate net profit of at least RM20 million for three to five full financial years with the most recent financial year posting at least RM6 million, sufficient level of working capital for at least 12 months with positive cash flow records and no accumulated losses based on latest financial statements.
In addition, Careplus is required to have a public shareholding spread of at least 25% to be in the hands of at least 1,000 shareholders holding not less than 100 shares each.
Careplus has achieved an audited consolidated profit after taxation attributable to owners of the company (PATMI) of RM122.47 million for the financial year ended Dec 31, 2020 (FY20), and an aggregate consolidated PATMI of RM115.29 million for the past three audited financial years from FY18 to FY20.
It said the company has a healthy financial position with current assets and current liabilities at RM202.28 million and RM158.19 million respectively, representing a current ratio of 1.28 times, as well as cash and cash equivalents of RM64.09 million.
It added that it has recorded positive net cash from operating activities for the past three financial years, having 13.52 million in FY18, RM47.8 million in FY19 and it further ballooned to RM149.07 million in FY20.
The move, the board said, will enhance the company's credibility and reputation, and accord the company greater recognition and following amongst institutional investors.
Careplus's shares price closed up five sen or 2.27% to RM2.25, the highest since Feb 5.