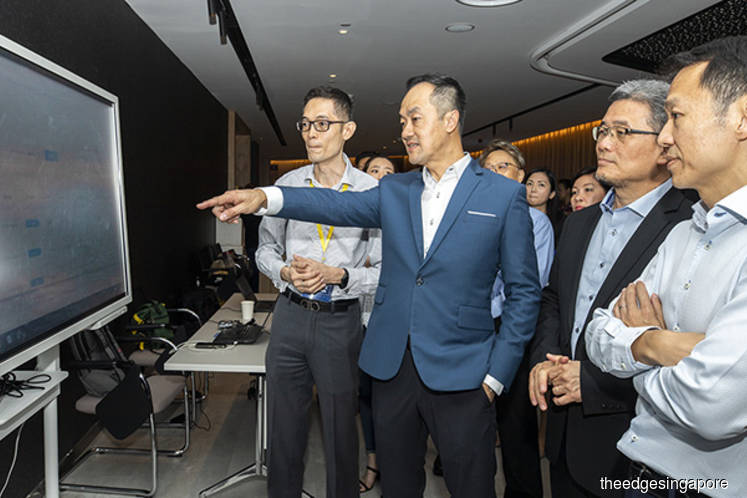 SINGAPORE (Aug 14): CapitaLand announced on Wednesday that it will invest S$5 million over two years, to build up the digital competencies of more than 2,600 employees.
The real estate group says its intention is to develop a "competent, adaptable and future-ready workforce of knowledge workers".
Under the Building Capacity Framework, all CapitaLand staff in Singapore will go through at least one digital-related training by next year.
The framework will later be rolled out to all CapitaLand employees across...(click on link for full story on theedgesingapore.com)