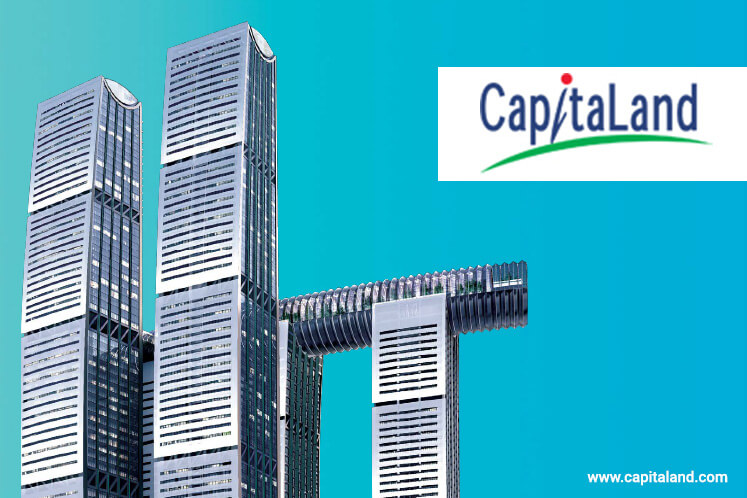 SINGAPORE (June 21): CapitaLand announced on Wednesday that its wholly-owned subsidiary CVH Sparkle has divested its entire 65% stake in Vietnam-based real estate development business Sparkle Value Homes Co (SVH) for US$4.6 million (S$6.4 million).
SVH has a net asset value of US$3.4 million, according to management accounts as of May 31, 2017.
In a filing with SGX, CapitaLand said the divestment is part of its ongoing strategy to enhance capital productivity.
Following the divestment, SVH has ceased to be a subsidiary of CapitaLand.
CapitaLand says the divestment is not expected to have any material impact on its net tangible assets or earnings per share for the financial year ending Dec 31, 2017.
Shares of CapitaLand closed 5 Singaporean cents lower at S$3.53 on Wednesday.