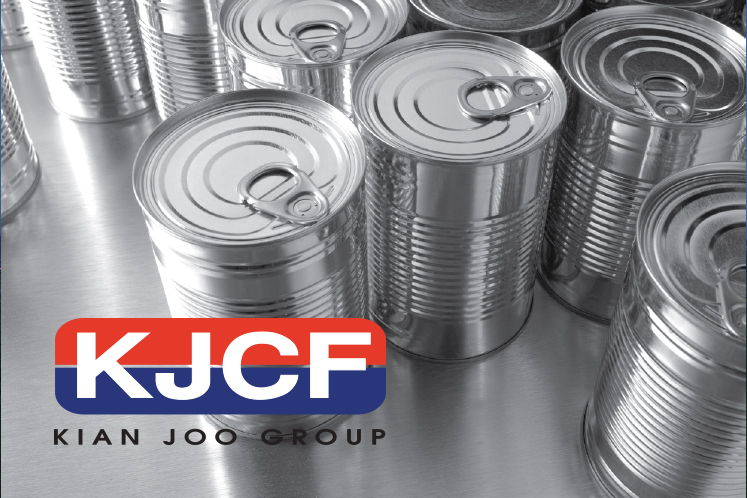 KUALA LUMPUR (March 18): The mandatory take-over offer by Can-One International Sdn Bhd to acquire the rest of the shares in Kian Joo Can Factory Bhd it does not own has turned unconditional today.
In a filing with Bursa Malaysia, Can-One said with the valid acceptances Can-One International has received, the offeror and ultimate offeror now holds a more than 50% stake in Kian Joo.
"Accordingly, the acceptance condition has been fulfilled and the offer has become unconditional on March 18, 2019," read the filing.
The filing added that the offer document will remain open for acceptances 21 days from today.
On Dec 13, 2018, Can-One proposed a surprise mandatory general offer (MGO) for Kian Joo at an offer price of RM3.10 a share after it bought a 0.49% stake from a minority shareholder at a 51% premium over the market price.
As a result of the acquisition, Can-One's shareholding in Kian Joo increased from 32.9% to 33.39%.
On Feb 14, Can-One shareholders agreed to go ahead with the proposed MGO. On Feb 19, Can-One formally extended the MGO for the remaining 66.61% stake it didn't own in Kian Joo.
Minority shareholders of Kian Joo were advised by UOB Kay Hian Securities (M) Sdn Bhd to accept the takeover offer, as the takeover offer was deemed "reasonable" as Kian Joo shares have not traded above the offer price for the past two years.
Can-One shares were last traded today at RM3.07 — up 59% from its last price prior to announcement of its takeover plans — valuing the group at RM589.91 million.
Meanwhile, Kian Joo shares, which settled unchanged at RM3.09 today, has jumped 52% from its close of RM2.03 on Dec 12, 2018.