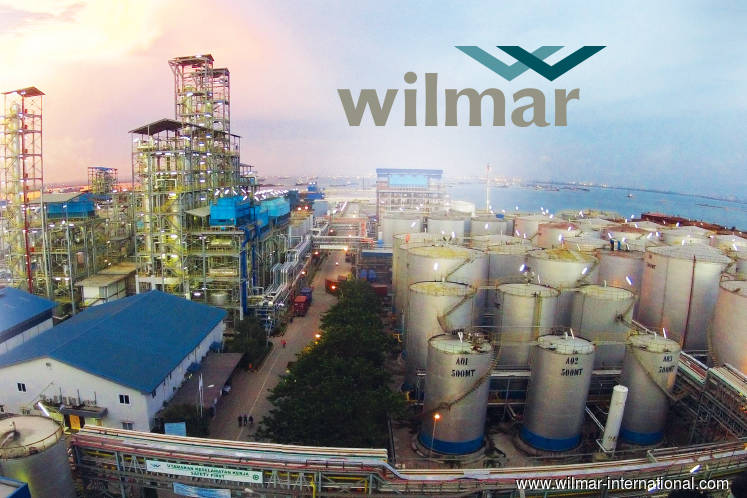 SINGAPORE (Aug 21): The African Swine Fever is spreading fast among the pig population in Asia and showing no signs of abating.
Agri-business giant Wilmar International had also underestimated the impact of the African Swine Fever on soybean demand which is used as a feed for pigs.
In fact, the African Swine Fever epidemic caused Wilmar's core net profit in its latest 2Q19 results to drop by almost half to US$176.8 million from US$351.8 million in 2Q18, as it impacted crush margins.
In addition, Wilmar's plans to list its 99.99%-owned China subsidiary, Yihai Kerry Arawana (YKA), on the Shenzhen Stock Exchange, is progressing smoothly.
For the full story, visit www.theedgesingapore.com.