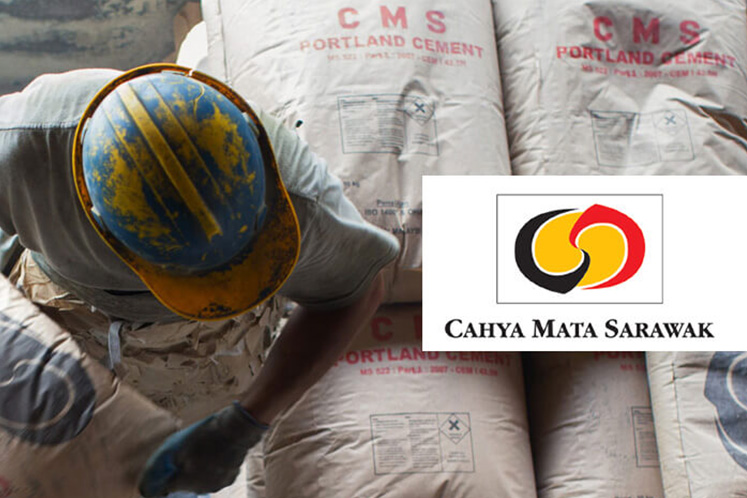 KUALA LUMPUR (March 4): Cahya Mata Sarawak Bhd's unit PPES Works (Sarawak) Sdn Bhd (PPESW) is partnering with China Communications Construction Company Ltd (CCCC) to bid for jobs under the Sarawak Coastal Road Network project as well as the Second Trunk Road project in the State.
In a filing today, it said its 51%-owned PPESW has incorporated a joint venture company with CCCC — PPES Works CCCC JV Sdn Bhd —- to tender for jobs under these projects.
The JV is 70% held by PPESW, with the remaining 30% held by CCCC's Malaysian subsidiary, China Communications Construction Company (M) Sdn Bhd.
The incorporation of PPESW CCCC JV will not have any effect on the earnings per share, net assets per share, share capital, gearing and substantial shareholders' shareholdings of Cahya Mata Sarawak for the financial year ending Dec 31, 2019.
Cahya Mata Sarawak closed unchanged at RM3.15 today, for a market value of RM3.38 billion. Some 3.53 million shares were traded.