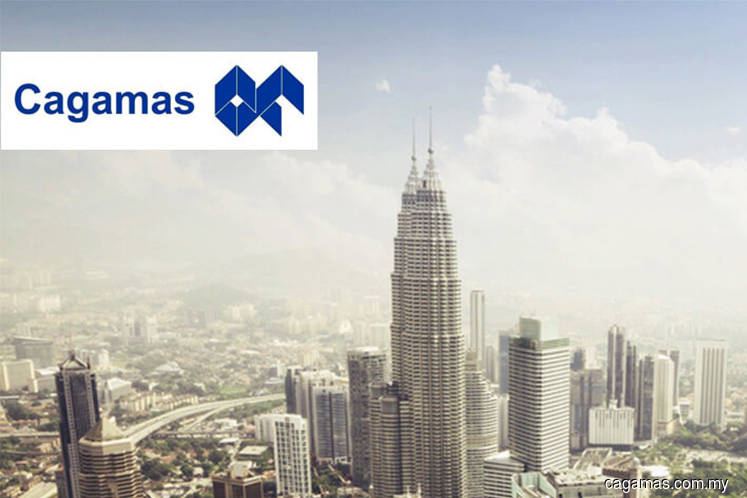 KUALA LUMPUR (March 26): Cagamas Bhd and the World Bank Group will be co-hosting the first Asian conference on affordable housing titled 'Constructing & Financing Affordable Housing across Asia', which will be held here on April 2 and 3.
The conference will bring key figures from the public and private sector, finance and fintech leaders, innovators, as well as green and disaster resilient housing experts to discuss solutions and challenges in building and financing affordable housing.
There is an urgent need for quality affordable housing, given that the urban population in Asia is projected to grow to 3.3 billion by 2050, Cagamas said in a statement. Hence, the chosen theme of 'Solutions for safe, adequate, affordable housing for all' for the conference.
"We are delighted to co-host this conference with the World Bank Group by bringing their flagship Global Housing Finance Conference to Asia for the first time.
"We hope the discussions and success stories shared will provide insights to spur both the public and private sectors and also individuals, to collaborate in ways that would enable us to improve and provide affordable homes in Malaysia and across Asia," said Cagamas chairman Datuk Abdul Rasheed Ghaffour.
Cagamas president and chief executive officer Datuk Chung Chee Leong said the national mortgage corporation is committed to promoting homeownership, especially in the affordable homes segment.
"As at end December 2018, our Skim Rumah Pertamaku (SRP) and Skim Perumahan Belia (SPB), which are focused on assisting first time homebuyers to own their own homes, have provided guarantee for home financing totalling RM3.7 billion, enabling about 18,000 individuals and households to own their first home.
"Out of this, 29% were from the lower income group," Chung said.
As at December 2018, Cagamas had cumulatively refinanced mortgages that are equivalent to RM153 billion or two million houses in the secondary market.