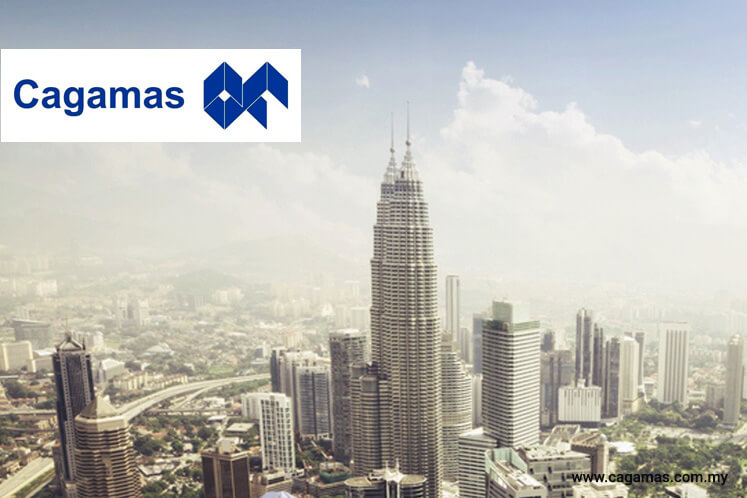 KUALA LUMPUR (June 14): National Mortgage Corporation, Cagamas Bhd, has announced the issuance of its three-month Conventional Commercial Papers (CCP) amounting to RM350 million.
In a statement here, Cagamas said the CCP, the company's fifth issuance for the year would be issued from its existing RM20 billion Conventional and Islamic Commercial Paper programme, whereby, proceeds would be used to fund the purchase of mortgages from the financial system.
President/chief executive officer Datuk Chung Chee said with the current risk-off sentiment arising from continued global geopolitical uncertainty and increased expectations of a cut in the United States Fed Funds Rate, the issuance was strategically concluded via private placement and achieved a competitive pricing of three basis points below the corresponding benchmark three-month KLIBOR rate.
"We are pleased to see that the company's short-term issuances continue to be highly sought after, as demand for local currency fixed income instruments remain robust, within the domestic capital market," he added.
The conclusion of this issuance brings the company's total year-to-date issuance to RM2.8 billion.
The papers, which will be redeemed at their full nominal value upon maturity, are unsecured obligations of the company, ranking pari-passu among themselves and with all other existing unsecured obligations of the company.