This article first appeared in The Edge Financial Daily, on May 24, 2019.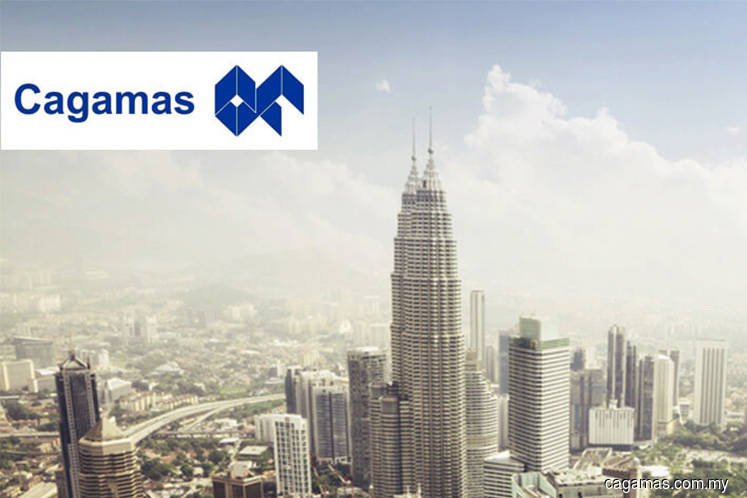 KUALA LUMPUR: Cagamas Bhd yesterday issued commercial papers with a combined value of RM605 million to fund the purchase of housing loans and Islamic home financing from the domestic financial system.
They comprise RM300 million worth of three-month conventional commercial papers, and RM305 million worth of three-month Islamic commercial papers issued under the Islamic Commodity Murabahah structure, the national mortgage corporation said in a statement.
Cagamas president and chief executive officer Datuk Chung Chee Leong said the liquidity in the local bond markets remains resilient despite heightened volatility in the global bond markets and moderation in growth forecasts.
He said issuance represents the first by Cagamas after the overnight policy rate cut by Bank Negara Malaysia earlier this month.
"The short-term papers received strong subscription rates as demonstrated by the bid-to-cover ratio of 3.6 times collectively," Chung said.
"Both the conventional and Islamic issuances were priced competitively via public offerings at two basis points below the three-month onshore benchmark Kuala Lumpur Interbank Offered Rate or equivalent to an effective yield of 3.44% per annum based on the pricing date," he added.
The commercial papers were noted to be unsecured obligations of Cagamas, ranking pari passu among themselves and with all other existing unsecured obligations of the company.