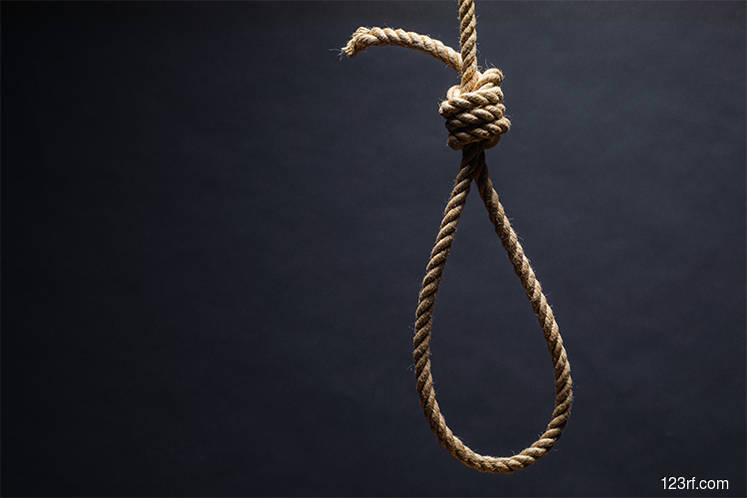 KUALA LUMPUR (Nov 26): Deputy Speaker Nga Kor Ming has urged the Cabinet to refer matters in relation to the repeal of the death penalty to the Parliament's recently-established Special Select Committee for the Reconsideration of the Bill.
In a press conference at the Parliament lobby today, Nga said his suggestion is "reasonable" and in line with doctrine of separation of power.
"Recently, when the Cabinet made a decision to repeal the death penalty, there were strong reactions from various levels of the society. As deputy Speaker of Dewan Rakyat, since Parliament has approved the Special Select Committee on Reconsideration of Bill, I wish to suggest to the Cabinet to consider referring this issue to this committee, for it to conduct a thorough study and research, before making any decision," he said.
"As mentioned by the law minister, to repeal the death penalty, we need to amend 33 sections across seven acts related to the death penalty. The Parliament approved the establishment of this committee in August; therefore I urge the cabinet to consider referring such bigs issue like this to the committee.
"Otherwise, we will defeat the purpose of setting up these committees. By doing so (referring to the committee), we can conduct roundtable meeting with various experts, road shows to get public feedback, before an appropriate decision be made," he added.
The Special Select Committee on Reconsideration of Bill was one of six special committees approved by Parliament in August this year.