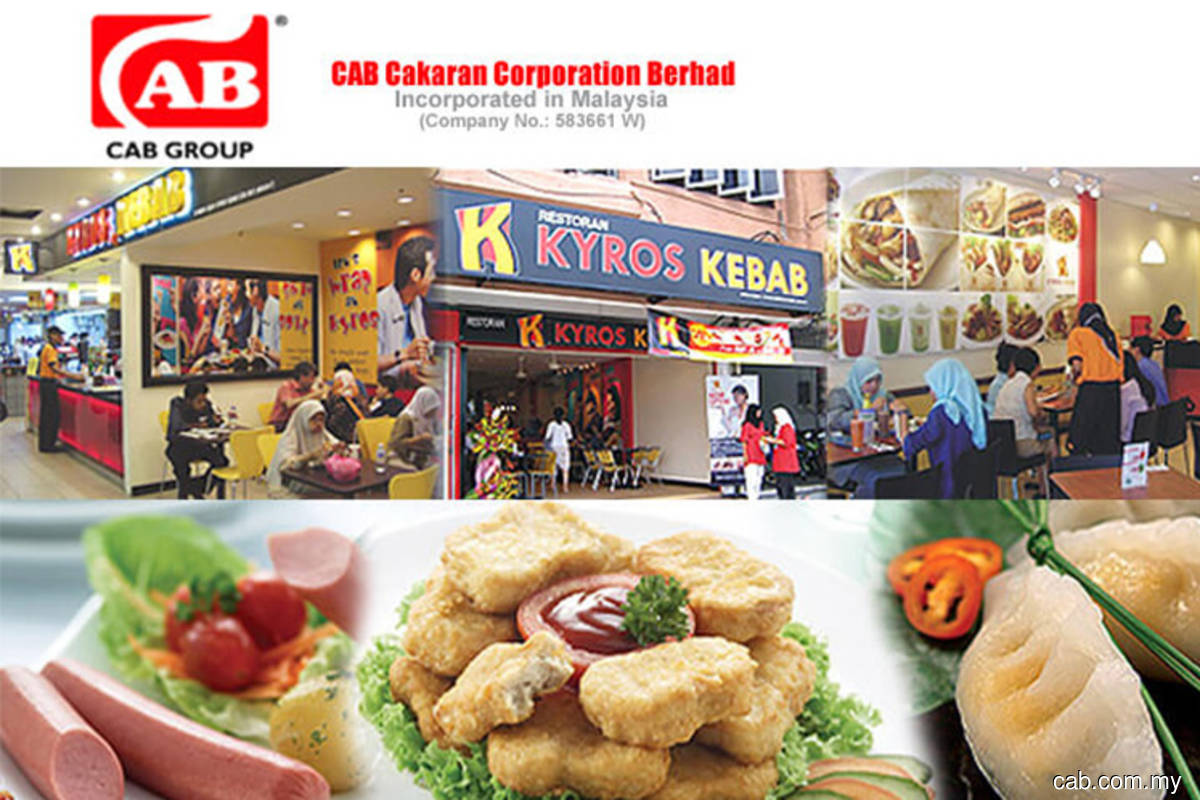 KUALA LUMPUR (Jan 26): Integrated poultry producer CAB Cakaran Corp Bhd has entered into a joint venture (JV) agreement with MATA Aerotech Sdn Bhd to undertake the provision of drone spraying for the oil palm sector in Peninsular Malaysia, as part of its efforts to diversify its income stream.
In a bourse filing, CAB Cakaran said it will be primarily responsible for providing operational support under the partnership, in the aspect of human resource management, financial reporting and reviewing of the JV company's overall performance.
MATA, on the other hand, shall be primarily responsible for the sales and marketing aspect of the drone business, as well as the transfer of management expertise, skills and technical know-how for the drone technology.
CAB said its financial performance has been relying on its integrated poultry division, particularly in the trading of broiler chicken, manufacturing and distribution of meat-based products.
But its financial performance in recent years had declined as this core segment suffered from low selling price of broiler chicken, coupled with increasing cost of poultry feeds.
"The execution of the JVA with MATA for the Drone Business provides CAB Group (with) an opportunity to venture into the provision of drone related services for the agriculture industry, so as to create an additional revenue and income stream for the group, moving forward," the group said.
As such, the group, which thinks the net profit attributable to the drone business may contribute more than 25% to its total net profit moving forward, is also proposing to diversify its existing principal activities to include the provision of drone-related services for the agriculture sector.
CAB plans to fund the JV, for which its maximum capital contribution has been set at RM8 million to finance initial capital expenditure and working capital, using internal funds. Its cash and bank balance stood at RM49.05 million as at Sept 30, 2021.
The proposed JV and business diversification is expected to be implemented in the second quarter of the year.
CAB Cakaran's share price slipped one sen or 1.94% lower at 50.5 sen on Wednesday (Jan 26), valuing the company at RM352 million.