This article first appeared in The Edge Financial Daily, on September 5, 2018.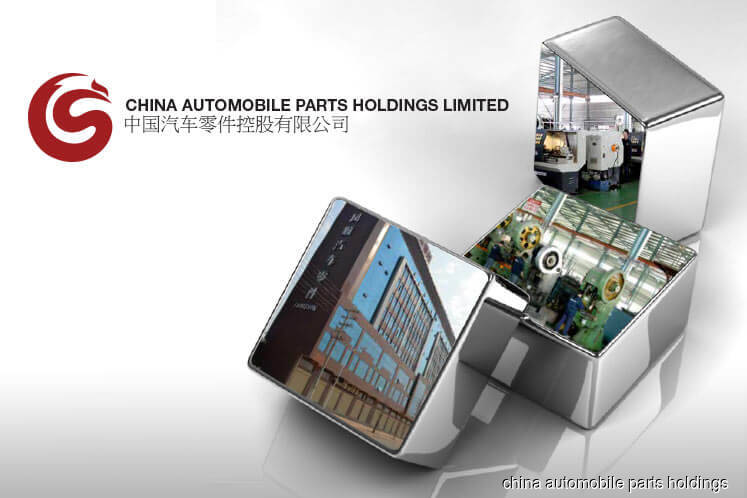 KUALA LUMPUR: Bursa Malaysia Securities has publicly reprimanded Practice Note 17 (PN17) company, China Automobile Parts Holdings Ltd, together with three of its directors — including executive chairman Wang YuYun — for breaching the Main Market listing requirements.
In a statement today, Bursa said Wang, alongside executive director Chen XunZe and independent non-executive director Zhu GuoHe, were also fined a total of RM1.52 million.
Bursa said CAP's breaches were in relation to failing to announce its quarterly reports and Annual Report 2017, besides a slew of corporate governance and foreign listing requirement breaches.
Specifically, it said China Automobile failed to announce its quarterly results (QR) from the quarter ended March 2017 onwards till the quarter ended March 2018, within the stipulated timeframes. To date, the reports have yet to be announced.
It also did not reissue its audited financial statements (AFS) for its financial year ended Dec 31, 2015 (FY15) by July 4, 2017.
The AFS FY15 was only issued on Jan 11 this year. The group also failed to issue its Annual Report 2017 for the 18 months ended June 30, 2017 by Oct 31 that year.
To date, China Automobile has yet to publish its corporate earnings after it last reported a net loss of RM77.12 million in FY16.
China Automobile shares have been suspended since June 8, 2017.
It was last traded at one sen, giving the loss-making company a market capitalisation of RM13.62 million.