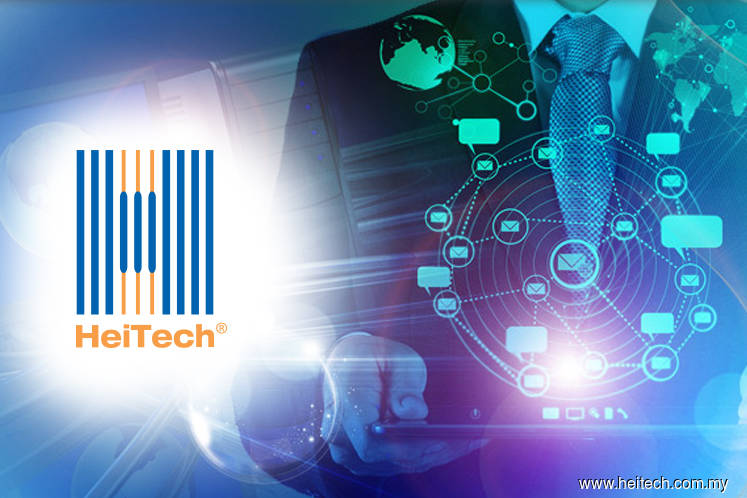 KUALA LUMPUR (July 19): Bursa Malaysia has issued an unusual market activity (UMA) query to HeiTech Padu Bhd over the sharp rise of the company's share price.
Shares of HeiTech Padu rose 30 sen or 31.25% today to close at a five-year high of RM1.26. The counter saw 23.89 million shares traded today.
Bursa asked HeiTech Padu to explain if there are any corporate developments that have not been announced that would lead to an increase in the group's share price, and if so, the company has to furnish Bursa with such details.
Bursa is also asking if HeiTech Padu is aware of any rumours or reports concerning the group's business activities that may account for the UMA.
The regulator asked the group "whether [it is] aware of any other possible explanation to account for the trading activity, and whether [it is] in compliance with the Bursa Securities LR (Listing Requirements), in particular Paragraph 9.03 of the Bursa Securities LR on immediate disclosure obligations."