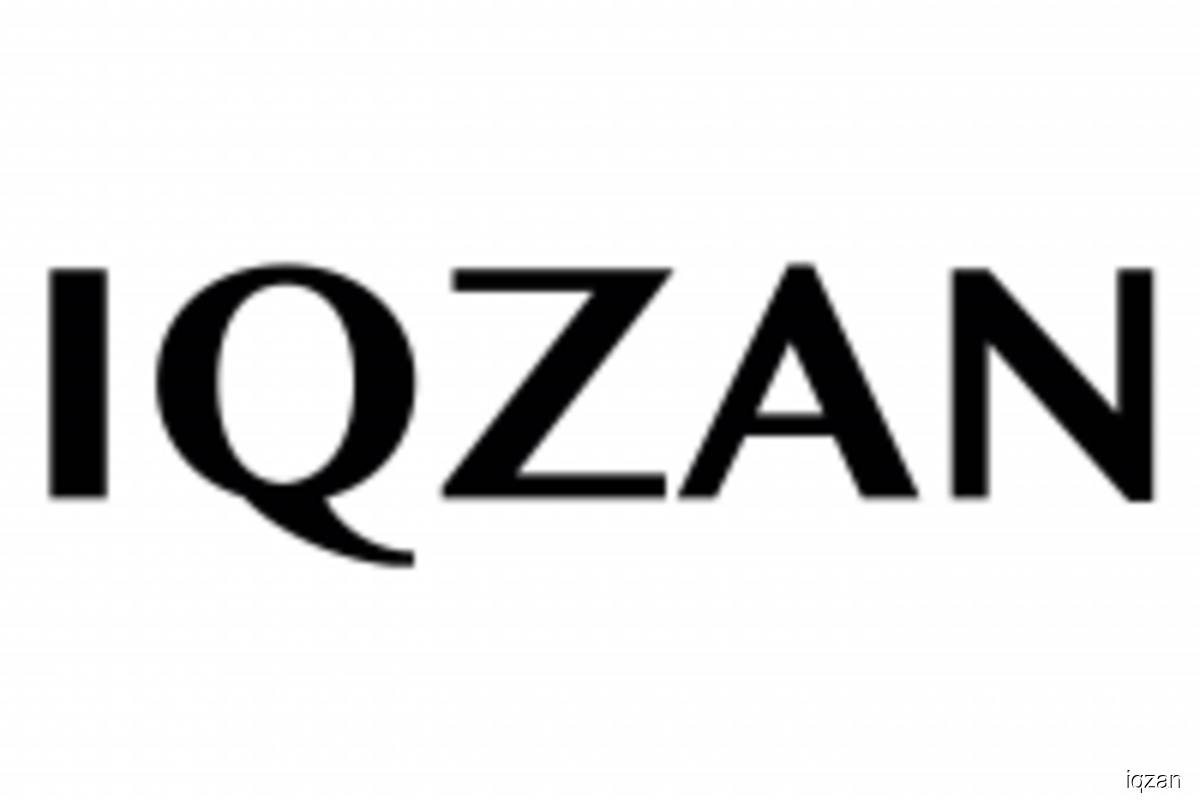 KUALA LUMPUR (Aug 17): Bursa Malaysia Securities has publicly reprimanded Iqzan Holding Bhd over a major deviation between its unaudited and audited financial results for the nine-month period ended March 31, 2020. 
In a statement today, Bursa Malaysia said the reprimand was meted under paragraph 9.35A(1)(a) of Main Market Listing Requirements, which relates to the need for public announcements to be factual, clear, unambiguous and accurate.
The statement noted that on June 26, 2020, Iqzan – previously known as Ire-Tex Corporation Bhd –  reported an unaudited net profit of RM26,000 for the nine-month period in its third quarter report.
Two months later, on Aug 28, 2020, the group reported an audited net loss of RM3.23 million for the nine-month period, representing a difference of RM3.26 million from the previous announcement. 
"The adjustments were mainly due to the company's omission or subsequently made in accordance with the accounting standards," said Bursa Malaysia. 
It added that Iqzan is required to carry out a limited review of the quarterly report submission. The limited review must be performed by the company's external auditors for four quarterly reports commencing no later from the quarterly report for the financial period ended Sep 30, 2021. 
"In addition, Iqzan must review and assess the adequacy and effectiveness of its financial reporting function," the statement said.
Bursa Malaysia said the imposition of the penalty took into consideration that Iqzan had previously committed a similar breach in respect of the deviation between unaudited and audited results for the financial year ended Dec 31 2014. 
Iqzan's share price closed half a sen or 6.25% lower at 7.5 sen today, valuing the company at RM13.87 million.