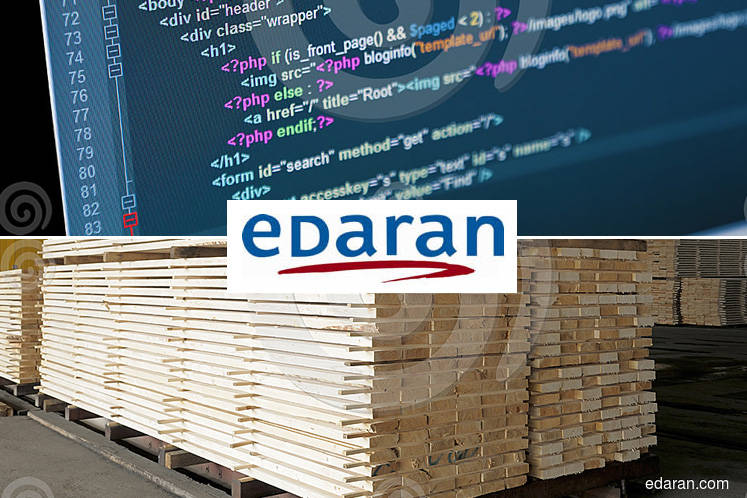 KUALA LUMPUR (Aug 13): Bursa Malaysia said today proprietary day trading (PDT) short selling of Edaran Bhd shares has been suspended for the rest of the day. This is because the daily short selling trade limit has reached 3% of the issued number of shares in IT services provider Edaran.
"The short selling under PDT will only be enabled the following trading day, i.e. Aug 14, 2018, 8.30 am," Bursa said in a special announcement today.
Today, Edaran shares rose 21.5 sen at 12:30pm to settle at 67 sen with some 31 million units traded. The stock had earlier risen to its intraday high at 74.5 sen.