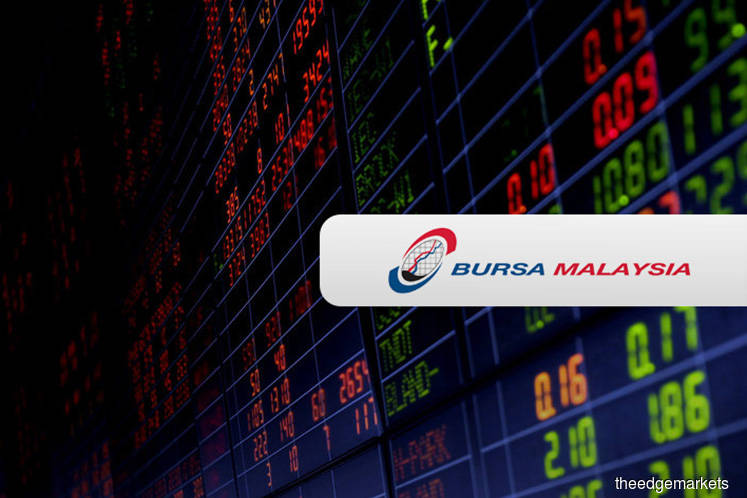 KUALA LUMPUR (May 24): Bursa Malaysia has launched an enhanced US dollar-denominated refined, bleached and deodorised (RBD) palm olein futures contract (FPOL) to promote a more inclusive trading community on Bursa Malaysia Derivatives (BMD).
This is in line with the exchange's aim to enhance product diversity in its trading sphere.
Offered to both domestic and foreign traders, FPOL is a free-on-board physical delivery mechanism offered to the trading community on BMD.
FPOL provides industry players with more trading opportunities in commodity derivatives that allow for transparent price discovery, regulated trading and an instrument for hedging, as palm oil refiners can now hedge against adverse palm oil price movements.
In a statement today, Bursa chief executive officer Datuk Seri Tajuddin Atan said BMD strives to provide certified sustainable palm olein delivered through the exchange's clearing house by implementing the submission of traceability documents by RBD palm olein seller.
"In conjunction with this launch, the exchange will be offering various incentives to the market participants including a full waiver of exchange and clearing fees for the first six months of trading for FPOL contracts," he added.