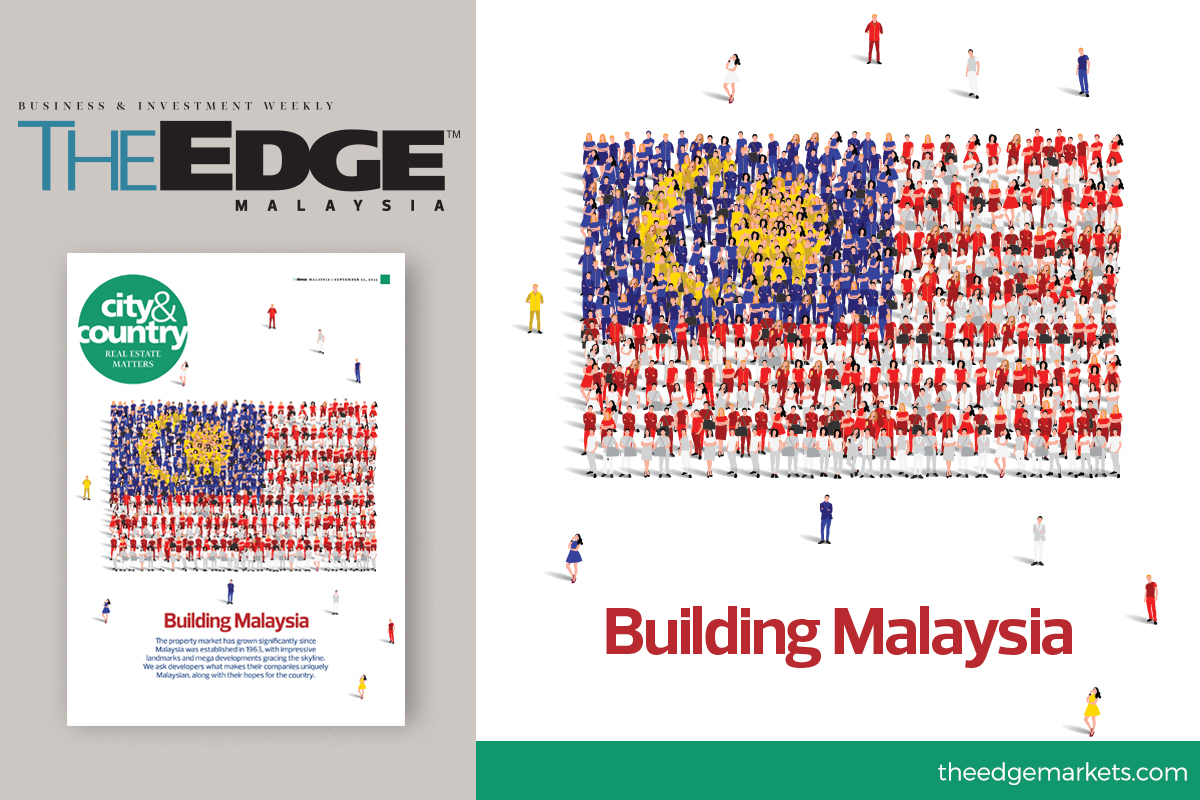 KUALA LUMPUR (Sept 11): The country has made great strides since the Federation of Malaysia was established on Sept 16, 1963, with advancements in all segments including real estate. In conjunction with Malaysia Day this year, we ask 20 property developers what makes their companies uniquely Malaysian, what being Malaysian means to them, and their hopes for the country.
From some of the older companies to the younger ones, these homegrown developers take pride in their nation-building efforts and the Malaysian values and culture that they embody. With the inimitably unique diversity of its people, cuisines and more, there is no place like home.
The companies all hope to see Malaysia reach its full potential, and draw strength from its unity and heritage across cultures, with generations of progress and peace to come.
Find out more in the latest issue of City & Country, out with The Edge Malaysia weekly's Sept 12 issue.
Save by subscribing to us for your print and/or digital copy.
P/S: The Edge is also available on Apple's App Store and Android's Google Play.