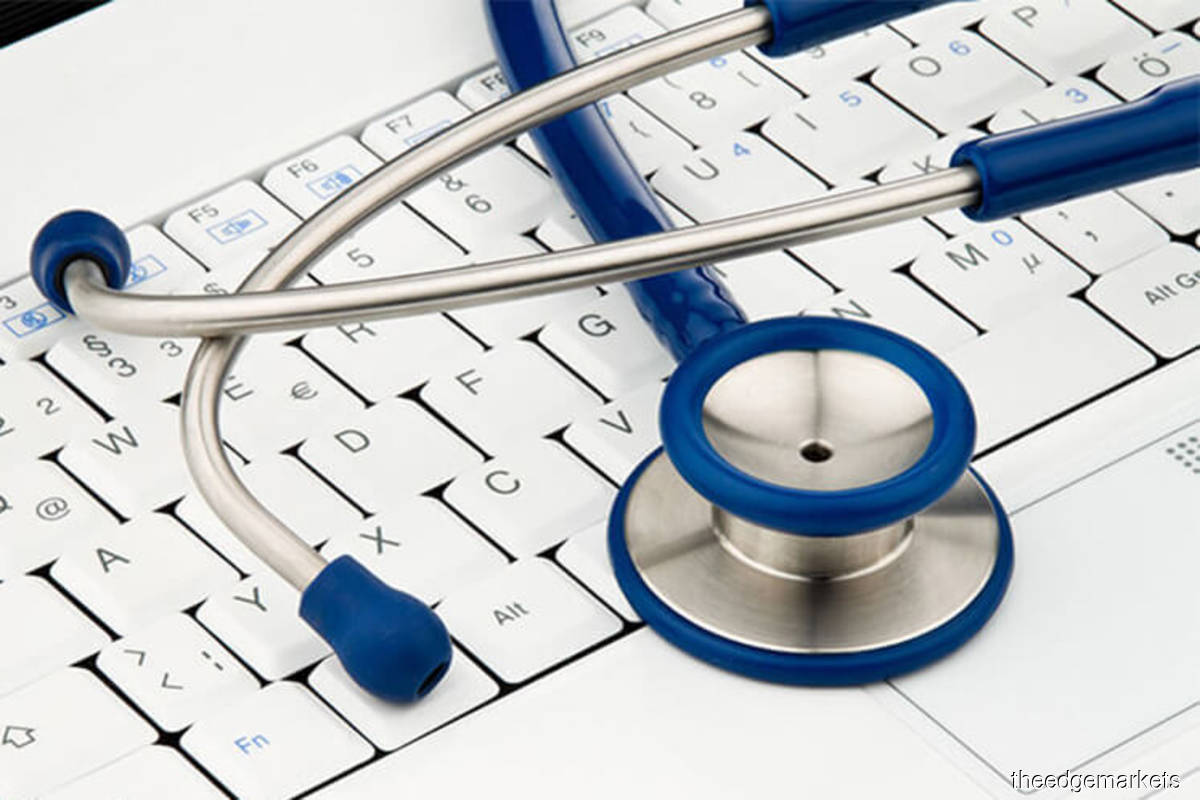 KUALA LUMPUR (Oct 26): Telemedicine provider DOC2US has urged the government to provide financial incentives for healthtech start-ups to accelerate the country's digital healthcare development.
In a budget 2022 wish list, DOC2US called on the government to grant several incentives to spur the adoption of digital healthcare.
These included healthtech grant; tax exemption for healthtech companies; tax exemption for telemedicine platform subscriptions and incentives / subsidies for the purchase of smart home solutions.
DOC2US Chief Executive Officer Dr Raymond Choy said as most digital healthcare platforms are cloud-based and built on a scalable framework that could easily deploy in markets beyond Malaysia, the digital healthcare sector has the potential to be a key economic driver for Malaysia given the right push.
He also highlighted that DOC2US issues digitally digitally signed e-prescriptions in compliance with the Ministry of Health.