This article first appeared in Capital, The Edge Malaysia Weekly, on August 15, 2022 - August 21, 2022.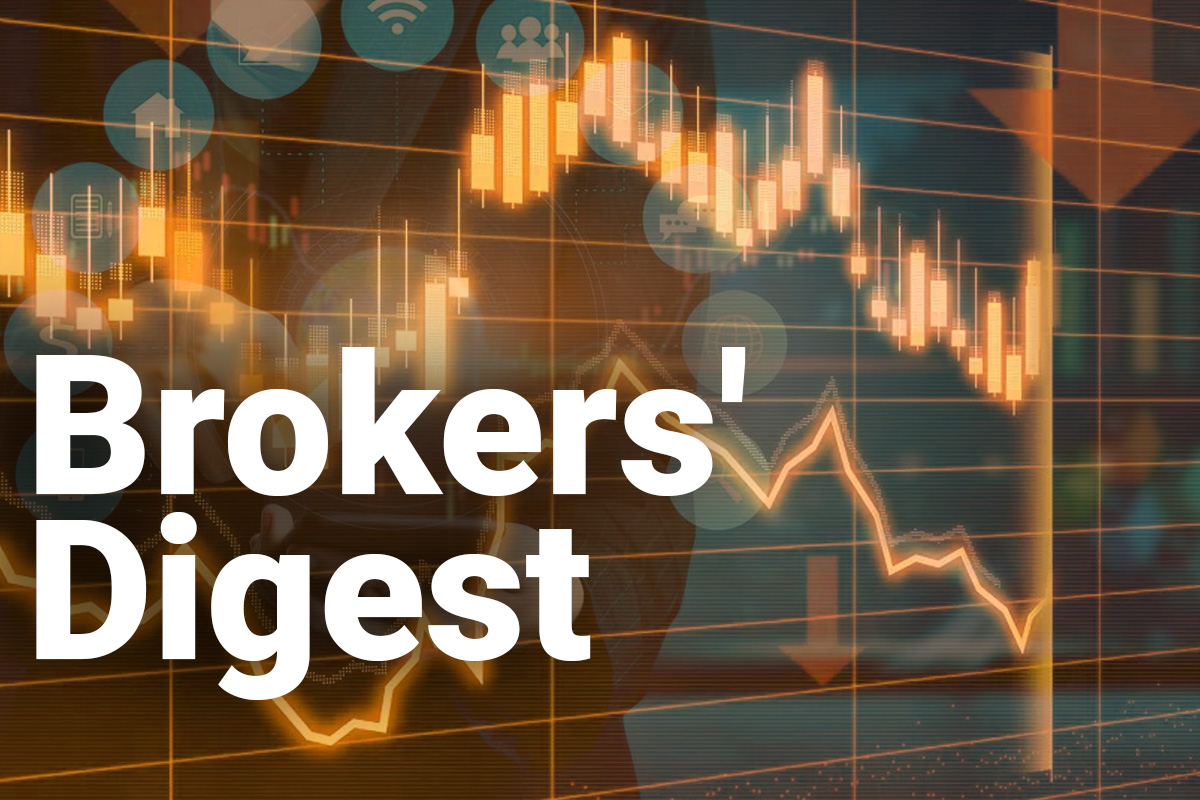 KPJ Healthcare Bhd
Target price: RM1.04 ADD
CGS-CIMB RESEARCH (AUG 9): We project KPJ's FY22 core EPS to jump 95% year on year (y-o-y) from FY21. We expect a further increase of 28.4% and 10.3% y-o-y in FY23 and FY24 respectively.
We expect this to stem from: (1) a rise in hospital patient volumes post-pandemic recovery, structurally higher private healthcare demand and growing contribution from health tourism; (2) improving revenue from gradual fee hikes, increasing case complexity and a mix of health tourism revenue; (3) cost savings from the centralisation of certain functions, including procurement, credit and facilities management; and (4) a recovery in associate earnings and normalisation of effective tax rate for FY22 only.
KPJ's patient volumes/bed occupancy rate has recovered to pre-pandemic levels of 66%-67% at end-May. Meanwhile, KPJ expects cost savings from the centralisation of certain functions such as procurement, and credit and facilities management undertaken in FY21 to be offset by cost pressures for external service providers, owing to higher minimum wage in the near term. KPJ's planned divestment of its loss-making Indonesia operations is progressing well, and likely to be concluded by end-2022. For now, KPJ intends to reinvest the cash proceeds from the sale of its Indonesia operations to ramp up capacity at KPJ Damansara Specialist Hospital 2.
KPJ faces limited risk from movements in interest rates because less than 30% of its total debt is on floating rates, and from forex as unhedged foreign currency debt is only less than 1% of its total debt.
On KPJ's share price, we have raised our target price slightly from 99 sen to RM1.04 apiece, based on an updated 34 times calendar year 2023 (CY23) PER at 10-year mean. After the 17% share price drop year to date, the counter is trading at a FY23 PER of 28.7 times, which is 0.4 standard deviation below its 10-year mean. KPJ's share price is trading at 26% and 40% below IHH's and its Asean peers' average respectively.
As the risk-reward is tilted to the upside, we upgrade KPJ to "add" with full earnings recovery from Covid-19, KPJ's rising health tourism contribution and sale of its foreign operations as re-rating catalysts. Key downside risks include delays in the divestment of its foreign operations, reimposition of Covid-19 restrictions, and longer-than-expected gestation for new hospitals.
GHL Systems Bhd
Target price: RM1.54 BUY
RHB RESEARCH (AUG 9): GHL Systems' recent share price weakness presents a good opportunity to accumulate its shares — it sees a secular growth trend in digitalisation, and is a cashless payment services provider in Asean — at below the mean valuation. In addition, we expect a stronger second quarter of FY22, buoyed by strong retail spending domestically expected by Retail Group Malaysia, and growing cashless transactions.
We believe the full reopening of the economy and borders should help boost the overall transaction payment acquisition business in both Thailand and Malaysia. Although global inflationary pressures may cap the growth in spending, we believe domestic consumption is still on track to increase y-o-y given the low base effect in 2021, and cushioned by various subsidies.
We upgrade the stock to "buy" as value has emerged following the recent share price weakness — this counter is now trading at below the five-year mean.
Our target price drops from RM1.65 per share as we roll forward the valuation base year to FY22, and peg to a lower target PER of 40 times from 50 times. This is in line with its five-year mean, given the overall rising yield environment.
CJ Century Logistics Holdings Bhd
Target price: 95 sen BUY
TA SECURITIES RESEARCH (AUG 9): We expect CJ Century's second quarter FY22 earnings to accelerate from a low base effect, as well as sky-high freight rates and recovery in freight volume. Specifically, we expect 2Q22 core profit to come in in the range of RM6 million to RM10 million, which is two to three times more than the RM3 million profits from continued operations recorded in 2QFY21.
In the second quarter of this year, the Global Container Index tumbled to between the US$6,500 and US$9,400 levels. The index is expected to normalise further in the second half of 2022 as inflation threat and recession fear in the European Union and the US are expected to take a toll on the global economy. According to CJ Century's management, the decline in freight rate will have neutral implications on its earnings.
As far as margins are concerned, it would depend on the freight volume, which determines the scale of operational efficiencies.
In our opinion, judging from Malaysia's strong trade data and Westports Holdings Bhd's stable gateway volume in 2Q22, we believe CJ Century will handle slightly more freight volume than the same period last year.
Leong Hup International Bhd
Target price: 47 sen NEUTRAL
MIDF RESEARCH (AUG 8): Leong Hup Feedmill Malaysia Sdn Bhd (LFM) and four other feed millers were notified last Friday that they had been provisionally determined to have violated Section 4 of the Competition Act 2010 (Act 712).
LFM is a unit of Leong Hup International (LHIB).
Based on Section 40(1) of the act, if the Malaysia Competition Commission (MyCC) has determined that Section 4 has been violated after the hearing, the commission may impose a financial penalty of not exceeding 10% of the group's feed mill revenue for the relevant period. We expect a worst-case financial penalty of RM74.4 million to RM744.4 million, premised on a financial penalty of between 1% and 10% of LHIB's feed mill revenues from early 2020 to mid-2022.
The financial penalty could drag LHIB's FY2022 revenue by 0.9% to 9.0% and net earnings by 63% to 633%. We have kept our earnings estimate on LHIB, given that the findings are provisional and the proposed direction has not yet been decided.
We are aware that the margin compression will continue in the near term on the back of high raw material prices, along with the price controls for chicken and eggs in Malaysia.
Despite that, we are positive about LHIB's long-term prospects, underpinned by its vertical integration of poultry, eggs and livestock feed, and geographical diversification.