This article first appeared in Capital, The Edge Malaysia Weekly, on June 20, 2022 - June 26, 2022.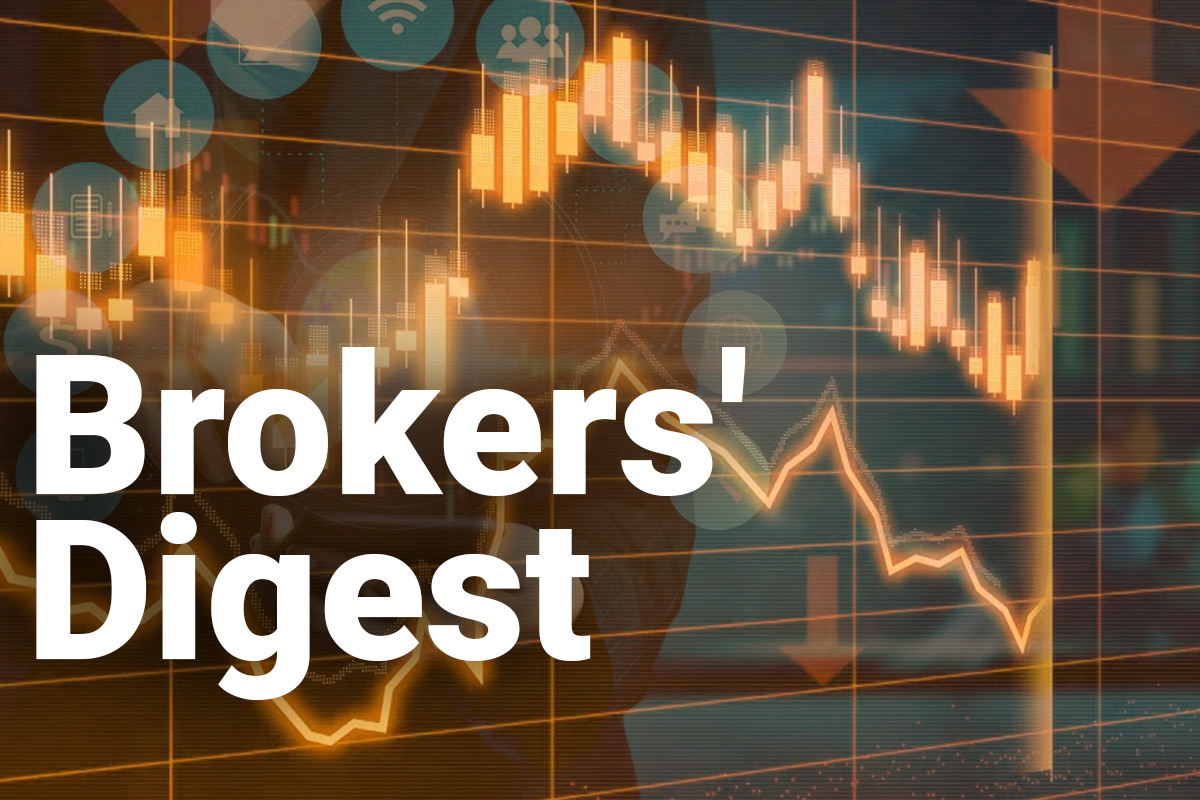 Bermaz Auto Bhd
Target price: RM2.40 ADD
CGS-CIMB RESEARCH (JUNE 14): BAuto's 4QFY22 revenue rose 44% quarter on quarter due to stronger contribution from Malaysia (+45% q-o-q) and the Philippines (+34% q-o-q) on the back of higher sales volume, which grew 47% and 30% q-o-q respectively. The group also attributed the stronger sales in Malaysia to higher contributions from new model launches for Kia and Peugeot, which grew 29% and 94% q-o-q respectively.
BAuto declared a combined interim and special dividend per share of 4.5 sen for the quarter, bringing the total dividend for FY22 to 8.75 sen, significantly above our expectation of 6.5 sen. Overall, the dividend payout rose from 56% in FY21 to 65% in FY22.
BAuto's Ebit margin for FY22 expanded 2.1 percentage points year on year to 8.6% due to (1) a discontinuation of aggressive promotional campaigns; (2) better sales mix with more locally assembled units, which fetch higher margins; (3) cost-saving initiatives such as fewer advertising and promotion activities; and (4) favourable forex movement. Overall, the group posted an FY22 core net profit growth of 18% to RM158.1 million, its highest since FY19. We expect the group to maintain its growth momentum in FY4/23F, driven by its robust order backlog. We gathered from management that BAuto had an outstanding order backlog of about 8,000 units for Mazda as at early June, while there were 12,000 units in sales volume for Mazda in FY22. The group attributed the higher bookings to last-minute registrations from customers ahead of the expiry of the sales and service tax holiday at end-June.
We project that BAuto will deliver 13,000 sales volume for Mazda and 4,000 for Kia and Peugeot combined, translating to a volume growth of 24% in FY23F. Moreover, we see upside to its sales volume once it kicks off the local assembly of new sports utility vehicles for Mazda and Kia at its Inokom Corp Kulim plant by 4QCY22F.
We raise our FY23-24F earnings per share by 11% to 16% on expectations of better margins and higher sales volumes. Following the earnings upgrade, our target price rises to RM2.40, still based on 14 times CY23F PER, in line with our target sector PER. We reiterate our "add" call as the stock is trading at an attractive CY23F PER of 10.4 times, 1 standard deviation below its five-year mean PER of 14 times.
MyEG Services Bhd
Target price: RM1.25 BUY
MIDF RESEARCH (JUNE 13): MyEG Services — via its Philippine joint venture, I-Pay MYEG Philippines Inc — recently announced its partnership agreement with the Tourism Infrastructure and Enterprise Zone Authority (TIEZA). Under the agreement, TIEZA will implement the Online Travel Tax Services System (OTTSS), an online payment portal designed to provide a more convenient, faster and hassle-free way of paying travel taxes, to be launched on June 18.
As MYEG Philippines will be activating its 90,000 payment channels to TIEZA's OTTSS, the partnership will give Filipinos various options to pay the travel tax online from home. The prospects of the partnership are expected to be positive amid easing of travel restrictions and reopening of borders, allowing Filipinos to travel overseas. We expect the partnership to contribute positively to the earnings per share and net assets per share of the group for the financial year ending Dec 31, 2022, and beyond.
We are positive on MyEG's long-term business prospects, given its market leadership in electronic solutions, championing government services online, and automation and provision of e-payment processing. We maintain our "buy" call on the stock, with an upside of 39%.
Genting Bhd
Target price: RM6.37 BUY
RHB RESEARCH (JUNE 13): Following channel checks, we gathered that 20%-owned TauRx Pharmaceuticals' HMTM oral drug will need to undergo 12 months of open-label trials. The approvals for the Alzheimer's drug will be sought before the conclusion of the trials.
Favourable trial results may pave the way for potential merger and acquisition interest in TauRx, giving Genting an early opportunity to monetise — it could contribute RM1.3 billion to RM4.3 billion to Genting's FY24F-26F earnings and may potentially fetch an upside of RM3.47 (in our base-case scenario) to RM13.88 per share (in our bull-case scenario).
While Genting did not comment on its strategy with regards to its TauRx stake, any option to monetise is a positive following its investment in the firm since November 2012. For TauRx to have an initial public offering, it would need to first commercialise HMTM in 2023 and undertake listing in 2024 or later. Because HMTM's path to market and TauRx's value remain uncertain, we choose not to include the latter in Genting's SOP valuation for now.
We believe the recovery of Genting's entities makes the group an attractive value "buy" with significant upside. At the current share price, investors are essentially getting its non-listed assets — potentially 20% of TauRx — for free. Key risks include a prolonged pandemic, a decrease in luck factor and regulatory risks.
Scientex Bhd
Target price: RM3.33 MARKET PERFORM
KENANGA INVESTMENT BANK RESEARCH (JUNE 14): Scientex's 3QFY22 revenue rose 4.4% q-o-q to RM993.8 million, driven by higher selling prices and export sales in its plastic manufacturing segment. In the property segment, revenue declined 5.8% due to material and labour shortages. Its Ebit margin was squeezed 0.8 points to 12.4%, likely due to supply chain issues and rising raw material costs for both segments. Core Patami dipped 11.2% on a higher effective tax rate of 21%, compared with 20% in 3QFY21.
In the near term, we expect resin prices to soften due to the easing of lockdown in China and excess resin capacity in the market, while average selling prices remain elevated. We believe its industrial packaging segment will fetch better margins to cushion the consumer packaging segment due to higher raw material and freight costs.
The group's property segment has unbilled sales of RM1.1 billion, providing less than one year's visibility. We believe the segment will be able to improve progress billing in 2HCY22, supported by projects in Johor with the reopening of the Malaysia-Singapore border and new launches in Negeri Sembilan and Kedah. Potential downside risks such as higher raw material costs, material shortage and changes to regulatory application procedures may prolong the recovery process.