This article first appeared in Capital, The Edge Malaysia Weekly, on June 14, 2021 - June 20, 2021.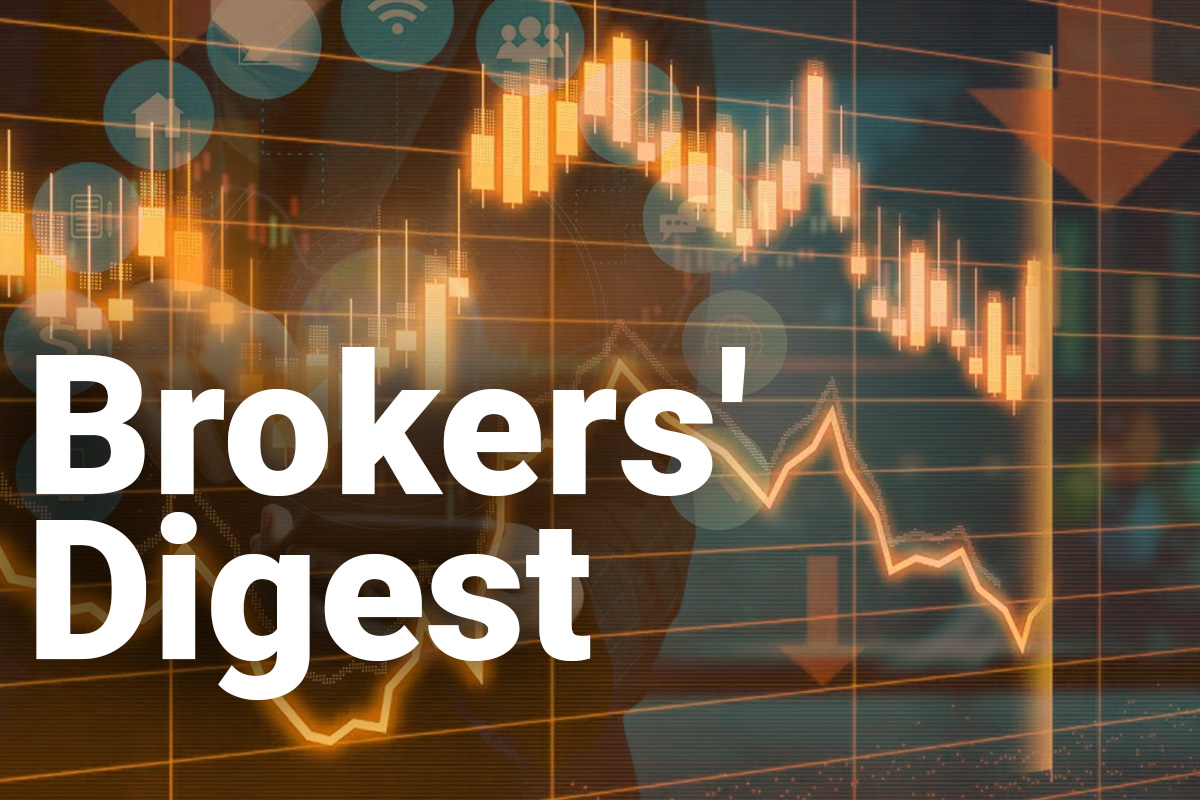 Hibiscus Petroleum Bhd
Fair value: 98 sen BUY
AMINVESTMENT BANK (JUNE 8): We maintain our "buy" recommendation on Hibiscus with a raised SOP-based fair value of 98 sen (from 85 sen), which incorporates the additional net present value (NPV) of US$216 million from the assets being acquired from Repsol Exploración SA. This also assumes capital expenditure of US$80 million in 2022; the issuance of additional convertible redeemable preference shares of RM200 million, with a conversion price of 70 sen per share; and net cash flow adjustment of US$50 million to the purchase price of US$212.5 million (RM878 million) as the transaction will be deemed effective Jan 1 this year.
Our valuation implies an enterprise value/proven and probable reserves (2P) valuation of US$6.70 per barrel, translating into a discount of 28% to EnQuest's US$9.32 per barrel and 40% to the regional average of US$11 per barrel.
Assuming an average price of US$60 per barrel for the daily crude oil production of 9,500 barrels and US$3.90/mcf for the annual gas output of 17bcf, we estimate the acquisition of Repsol's exploration and production assets in Malaysia and Vietnam could boost Hibiscus' FY23F Ebitda by 121%. This is in line with management's 2022 Ebitda guidance of US$135 million and five-year (2021 to 2025) net cash flow of US$255 million.
However, we expect depreciation charges to be high, assuming an average useful life of seven to eight years based on the expiry of the production sharing contracts (PSCs) for PM3 CAA by December 2027 and 2012 Kinabalu Oil by December 2032, with the two fields accounting for almost all of consultants RPS Energy's NPV of US$285 million, 34% higher than the purchase price of US$212.5 million. Even with higher finance charges from the additional debt of RM340 million arising from the purchase, we estimate that Hibiscus' FY23F diluted EPS will increase 1.2 times to 17.6 sen.
Based on the enterprise value for the group's expanded 2P reserves, Hibiscus is currently trading at only US$3.08 per barrel — a discount of 67% to its closest peer, UK-listed EnQuest, and 72% of the regional average.
Power Root Bhd
Target price: RM1.45 MARKET PERFORM
KENANGA INVESTMENT BANK (JUNE 8): Power Root's FY21 earnings came in below expectations as exports were crimped. An unfavourable ringgit and rising operating costs saw PBT margin drop five percentage points to 11%.
FY21 margins continued to be challenging with cost of goods sold (COGS) at 48% (FY20: 46%), underpinned by sugar (making up 25% of raw material costs) coupled with rising prices of packaging (15% of raw materials). We are cautiously optimistic on the easing of sugar prices by end-CY21 but maintain a conservative view of margins to remain at these levels at least for FY22.
Top-line challenges facing Power Root are gradually receding. We have slashed our FY22E/FY23E earnings by 30%/15%. No changes to our top-line assumptions but COGS and operational expenditure margins are revised to 48% and 38% respectively (from 47% and 34% respectively).
The target price has been slashed to RM1.45 (from RM1.90) on adjusted FY22E PER of 18.5 times (17.2 times previously). We feel the stock deserves a higher multiple as more risks are reflected in our new estimates. Nevertheless, with a solid balance sheet, generous dividend payout (three-year average: 95%) and an attractive dividend yield of about 5%, it is a "market perform".
UEM Sunrise Bhd
Target price: 55 sen NEUTRAL
PUBLICINVEST RESEARCH (JUNE 8): UEM Sunrise (UEMS) recently announced that it had acquired 6.86 acres of prime freehold land in Cheras, Kuala Lumpur, for RM197 million or about RM659 per sq ft. The estimated gross development value (GDV) is over RM1 billion and the project is slated for a two-phase launch, with the first phase planned in the second half of 2022.
This latest addition to its land bank is consistent with the group's strategy to grow its exposure in the central region. To recap, it recently acquired three parcels of prime land in Petaling Jaya's Section 13 in Jalan Professor Khoo Kay Kim for RM200 million and an 11.45-acre parcel in Taman Pertama, Cheras.
We understand that UEMS has preliminary plans for developing 1.8 million sq ft of various types of "competitively priced properties" aimed at young homeowners looking for residences with immediate accessibility to the city centre. With the new land, its total land bank in the central region stands at 440.1 acres, amounting to an estimated GDV of RM29 billion.
We maintain our "neutral" call on the stock, with an unchanged target price of 55 sen, pegged at a 75% discount to its revised net asset value.
Ta Ann Holdings Bhd
Target price: RM3.45 BUY
MAYBANK INVESTMENT BANK (JUNE 8): Things are looking brighter q-o-q for Ta Ann in 2Q21 on better output and pricing for both its oil palm and timber divisions. Its oil palm division's 1Q21 crude palm oil (CPO) average selling price (ASP) of RM3,749 per tonne mirrored Sarawak MPOB's ASP of RM3,828 per tonne. It targets to achieve 743,000 tonnes of fresh fruit bunches (FFB) for FY21 (+5% y-o-y).
Ta Ann is 35% short on labour requirements but is running optimally during the Movement Control Order period, and FY21's all-in cost is expected to rise to RM1,800 to 1,900 per tonne (FY20: RM1,600 per tonne), in part due to higher windfall and state taxes. In 1Q21, it applied 20% of its full-year fertiliser requirement.
Ta Ann's timber division's 1Q21 log output (-20% y-o-y, +7% q-o-q) was affected by the weather, which was more favourable in 2Q21, resulting in April's log output improving y-o-y. Since 2Q, log prices have averaged higher q-o-q (1Q21: US$232 per tonne), due to an improved sales mix. Log exports to India were somewhat affected in May by the partial lockdown there, but the situation has improved in June. Plywood prices have also averaged higher q-o-q in 2Q21 (1Q21: US$500 per cu m).