This article first appeared in Capital, The Edge Malaysia Weekly, on May 31, 2021 - June 06, 2021.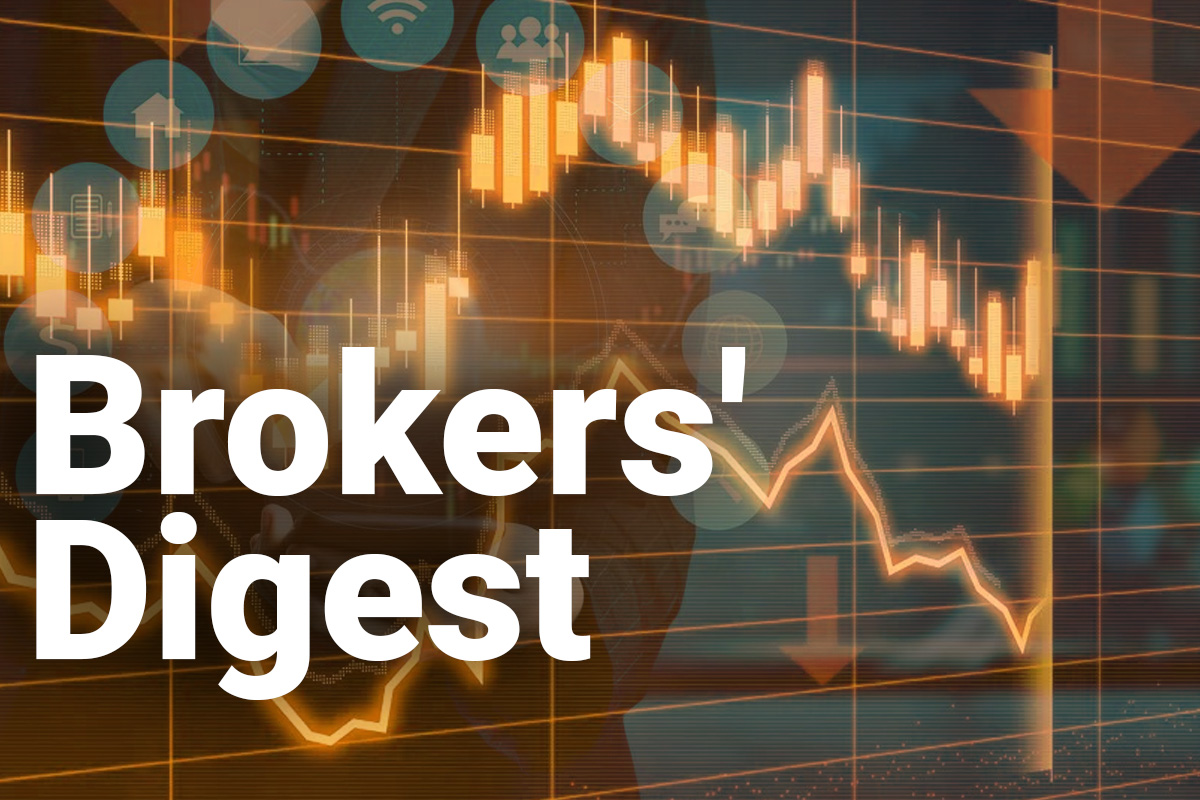 Inari-Amertron Bhd
Target price: RM3.90 ADD
CGS-CIMB RESEARCH (MAY 24): Revenue in the third quarter for the financial year ending June 30, 2021 (3QFY6/21) rose 41% year on year on the back of higher sales from the radio frequency (RF) division. This was up 97% y-o-y due to higher volume loading and new system in package (SiP) assembly capacity expansion at P34. As a result of higher operating leverage, the Ebitda margin expanded 6.3 points y-o-y to 32.4%. Core net profit in 3QFY21 jumped 2.4 times y-o-y to RM82 million.
Meanwhile, revenue in 9MFY21 jumped 29% y-o-y due to higher RF division utilisation, driven by higher demand for RF chips. The RF division posted 76% y-o-y sales growth in 9MFY21. Overall, core net profit in 9MFY21 jumped 2.1 times to RM240 million. Inari also declared an interim DPS of 2.2 sen and a special DPS of 1.8 sen for the 3Q, bringing the total dividend to 8.5 sen per share in 9MFY21, ahead of our expectations.
We raise our FY21-23F (forecast) EPS by 2% to 14% as we expect the group to benefit from RF content growth on the back of rising 5G smartphone penetration. Industry research group Gartner Research & Advisory expects 5G smartphone penetration to increase from 15% in 2020 to 35% in 2021F, driven by new 5G network rollout in China and emerging markets. We gather that the group is preparing to ramp up assembly and test production capacity for RF chips for new flagship 5G smartphones slated to be launched in 2HCY21F, which is expected to start in June 2021. Meanwhile, the group has not experienced material impact on its RF division amid the ongoing wafer shortage, indicating that production deliveries remain on schedule.
We see the pullback in share price as a good opportunity to accumulate the stock, given the growth in RF content in 5G mobile devices. Its new investment cycle strategy, following its plans to issue 10% of new shares via private placement, could raise up to RM1.07 billion cash proceeds. We gather that the group is exploring both organic and merger and acquisition routes to drive long-term growth.
Leong Hup International Bhd
Fair value: RM1.02 BUY
AMINVESTMENT BANK RESEARCH (MAY 24): The group believes that the imbalances of broiler and day-old chick's (DOC) demand and supply dynamics have been corrected. We remain confident that poultry ASP (average selling price) will continue to hold despite Movement Control Order 3.0.
Second, the group is confident that ASP of eggs will recover from March's Salmonella scare in the next couple of months.
Third, Indonesian prices have been seeing a stable recovery since the culling exercises took place in 3QFY20, while upcoming and newly completed livestock and feed mill expansions in both Vietnam and the Philippines are envisaged to drive revenue and profitability margins. Meanwhile, the group's confectionary chain The Baker's Cottage continues to register stable growth, with 132 outlets in operation and a further 450 by 2023F, anticipated to contribute about 8% to Malaysian revenue in FY21F.
We are positive on the group's revision to product mix, although the group may feel a pinch in July as a result of rising raw material costs. A silver lining is that corn and soybean supply is expected to improve in 2HFY21, which may provide a reprieve in the form of lower feed meal costs in 2HFY21.
Apex Healthcare Bhd
Target price: RM3.33 BUY
AMINVESTMENT BANK RESEARCH (MAY 24): The drag from associated company Straits Apex Sdn Bhd (SA) is expected to ease in the coming quarters. Major customer Smith and Nephew, which contributes to about 62% of SA sales, performed the bulk of 1QFY21's transactions in 4QFY20. Pandemic uncertainty has also led it to delay the bulk of its remaining orders to 2HFY21. Currently, order levels are similar to last year's.
However, poor utilisation rates at SPP NOVO are expected to keep manufacturing segment margins depressed; therefore, the group is deferring expansion plans until pharmaceutical demand returns.
Meanwhile, rising freight and raw material costs are likely to compress margins in the coming quarters. While ASPs for group brand products remain unchanged, they may rise in the coming quarters. External products have already seen a 6% increase in ASP.
With the Ministry of Health's (MoH) expenses tied up by the pandemic's resurgence, the group believes government tenders are hard to come by at the moment. We expect this to normalise in FY22F, as the bulk of the MoH's mass vaccinations will have already been completed by then. Going forward, we remain positive on Apex's future prospects as a recovery play.
PIE Industrial Bhd
Target price: RM3.21 BUY
MIDF Research (MAY 24): PIE Industrial Bhd recorded a core net profit (CNP) of RM5.41 million, which came in below consensus and our expectations at 8.8% and 10.8%, respectively, of full-year estimates. To note, we have excluded inventories written down and impairment losses amounting to RM6.7 million in our earnings calculation.
The group's revenue increased 161.3% y-o-y to RM263.2 million, attributable to higher demand from new and existing customers for electronics manufacturing (EMS), raw wire and cable products and wire harness products. Earnings, however, declined 80.8% quarter on quarter from RM28.18 million. This drop could be attributed to the seasonal factor in earnings as well as the temporary shutdown of the group's two factories from March 23 to April 2 after a planned Covid-19 screening test.
Meanwhile, revenue contribution from the raw wire and cable segment climbed 94.2% y-o-y to RM45.4 million. The group was able to offset the increasing copper price since end-FY20 and maintain its profit margin as the selling price quoted to customers is pegged to the copper price determined according to the market. We estimate resilient growth in the group's manufacturing segment premised on the timely investments made to leverage the current industry trends. We estimate a dividend of six sen to be declared in FY21.